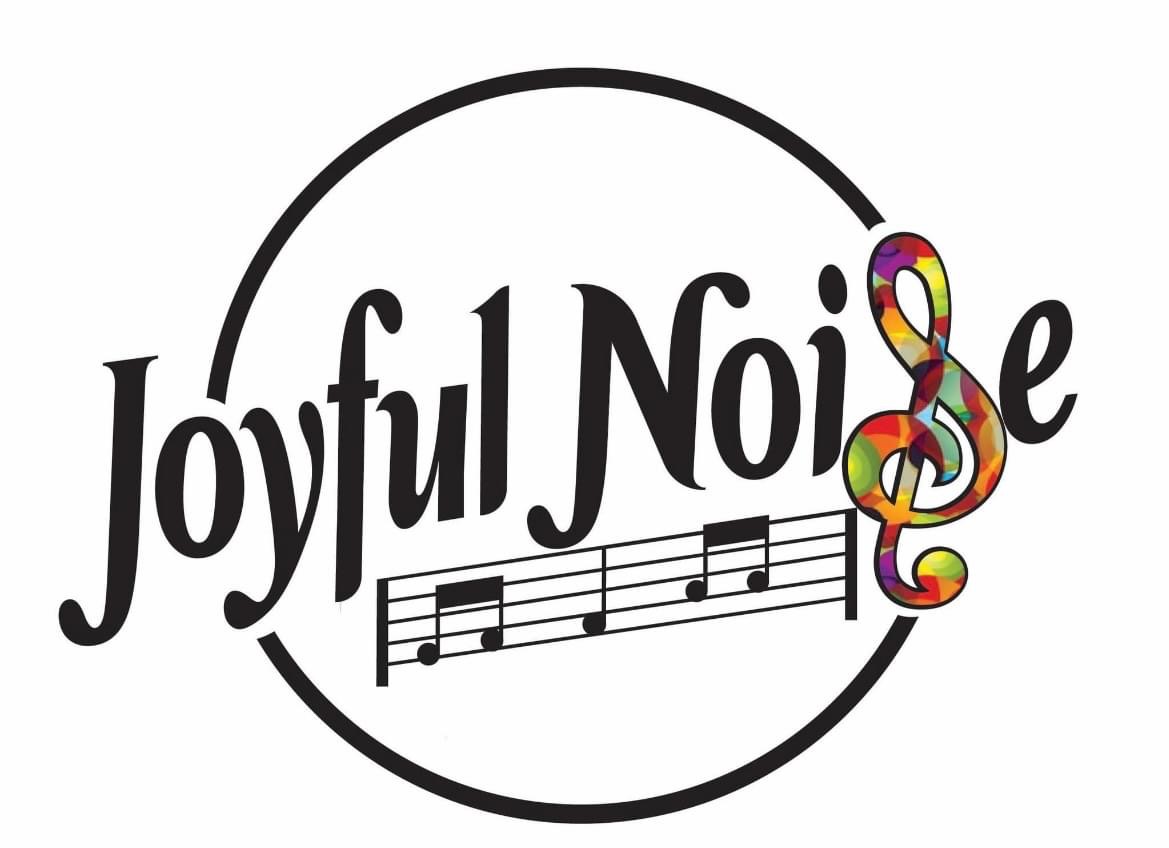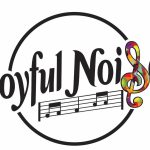 Website Joyful Noise
Before and After Care program
Group leaders will be in charge of a set group of students, leading them in various activities. Lead lessons, games, give care, assist with homework, drive company bus to and from school for pick ups (must have a clean driving record). This person must be able to pass a background check.A group leader in a school-age program shall be at least 17 years of age, and have one of the following: (1) Experience working with school-age children, totaling 600 hours; (2) Documentation of at least 3 credits in child development, education, recreation, or other field of study focused on children, awarded by an accredited college or university; (3) Documentation that she or he is a certified coach; (4) Documentation of 5 years of parenting experience; or (5) Documentation from or on file with the department that she or he was qualified and employed as a group leader in a school-age program.
Looking for A lead teacher for the morning and afternoon position, for our Before and After school program. Would split shifts if needed and hire multiple teachers.
5-10 hours in the morning, and 10-20 hours in the afternoons. Potential for more hours during school vacations, and full time hours in the summer available.
Total Hours would be between 15-30. Flexability is a prioritiy to meet teachers needs.