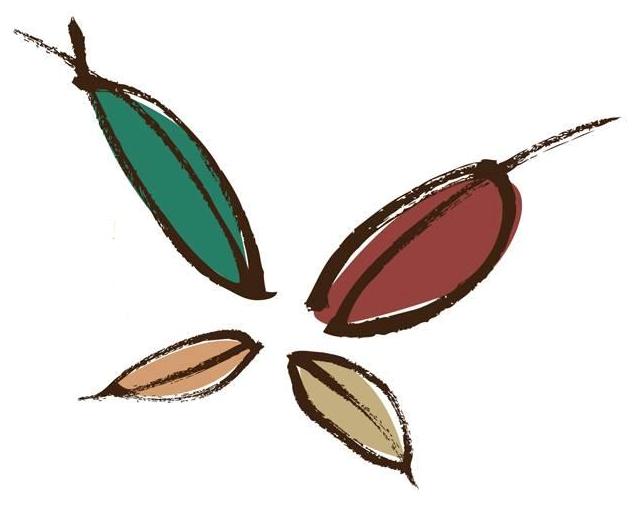 Full Time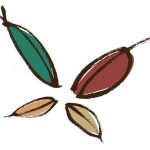 Website Montessori Schoolhouse of Cheshire County, Inc.
Montessori early childhood educational programs
Responsibilities include but are not limited to:
Assisting with supervision of toddlers
Assisting with preparation of age-appropriate lessons and activities
Maintaining classroom tidiness
Light cleaning including weekly laundry and dishes
Diapering/bathroom assistance
Outdoor activities in various weather and neighborhood walks pushing wagons/strollers
Guiding/Assisting toddlers with outdoor clothing
Adhering to licensing rules and school policies
Must meet ONE of the following qualifications:
9 Early Childhood or Elementary Education college credits (3 in Child Development)
Current unexpired Para II Educator Certification
1,000 hours experience in a licensed childcare center AND knowledge of child development gained through one of the following:

2 year high school vocational course in teacher education
3 credit college course in child growth & development
30 hours of training in child growth and development granted by an accredited college or university or authorized IACET provider
30 hours documented life experience with the same age children supervising (such as a family child care provider, service as a foster parent, school teacher or camp counselor, or group leader for children in sports or other activities such as scouts or little league, or closely related experience).
The Assistant Teacher supports the Lead Teacher in a toddler classroom with up to 11 students ages 16 months to 3 years old.
Full-time (8:15-4:15), or Part-Time (8:15-1:30), Monday – Friday, during the school year with summer camp position/hours possible if interested.
Must be willing and able to support and embrace Montessori teaching methods; use a warm, patient, and soft nurturing tone with children; have strong verbal communication skills; and ability to work as part of a team and be supportive.