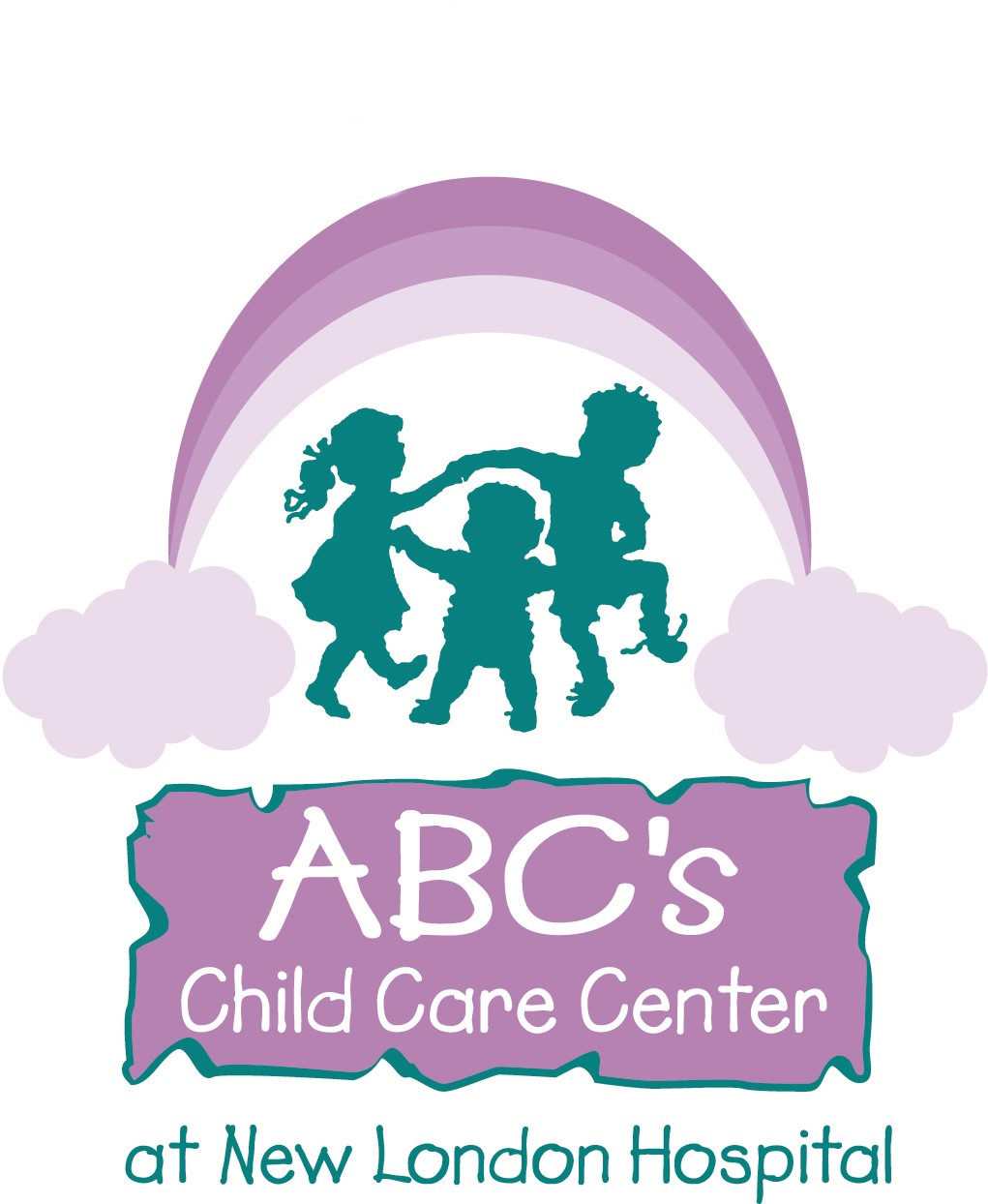 Full Time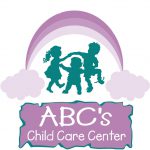 New London Hospital/ABC's Child Care Center
ABC's has created a brand-new program coordinator position that we hope to fill with the right candidate that is looking to grow and learn with the position. This person will be involved with all aspects of the program from classroom management, observation, parent involvement and office support.  We are excited to find the right fit to join our wonderful team and help support children, parents and staff alike. ABC's is an employee-sponsored center located within a hospital. Employes are hospital employees and thus receive employee benefits such as Health, Dental, Short-term disability, earned time, tuition reimbursement, and more! Work-Life balance is practiced and having fun at work is mandatory. Assess program quality and needs through regular classroom visits/observations and work closely with classroom staff. Be a resource for parents. Become the second in command when the Director is not present at the Center. Serves as a liaison between: staff and families; and staff and Center Director; and Hospital, ensuring open communication. Conduct classroom meetings to share feedback from classroom observations regarding the classroom environment, materials, activities, and staff/child interactions, to coach and support the work of teaching staff. Work with staff to assist children with developmental, behavioral or other concerns which may require targeted strategies. Ensure that strategies are developmentally appropriate, are used in positive ways, and are shared with families. Ability to work with each age group, covers for staff absences/vacancies and cover breaks when applicable. Support classroom in communicating with families daily regarding the development and activities of the children in their care. Participate in the hiring, orientation and evaluation process for staff in collaboration with the Center Director, complete weekly staff schedule based on submissions from Staff, to ensure that appropriate staffing levels are maintained. Adjust staffing if/when unexpected absences/decreased workload necessitate. Other duties as assigned. Associates degree in early childhood education or in a related field with a minimum of 9 credits in ECE, including 3 credits in Child Growth and Development. Business/office experience preferred but not required. Infant and Child CPR including Automatic External Defibrillator training, and Basic First Aid to be obtained within 3 months of hire. Must be knowledgeable with NH Licensing requirements for childcare. Must be able to pass a FBI criminal background check. Two years related experience in a leadership position (preferred but will train) and at least three years teaching experience within a licensed child care facility.
There is a sign on bonus! For more information email or call [email protected]. 603-526-5242. We would love to talk to you!
We look forward to hearing from you!