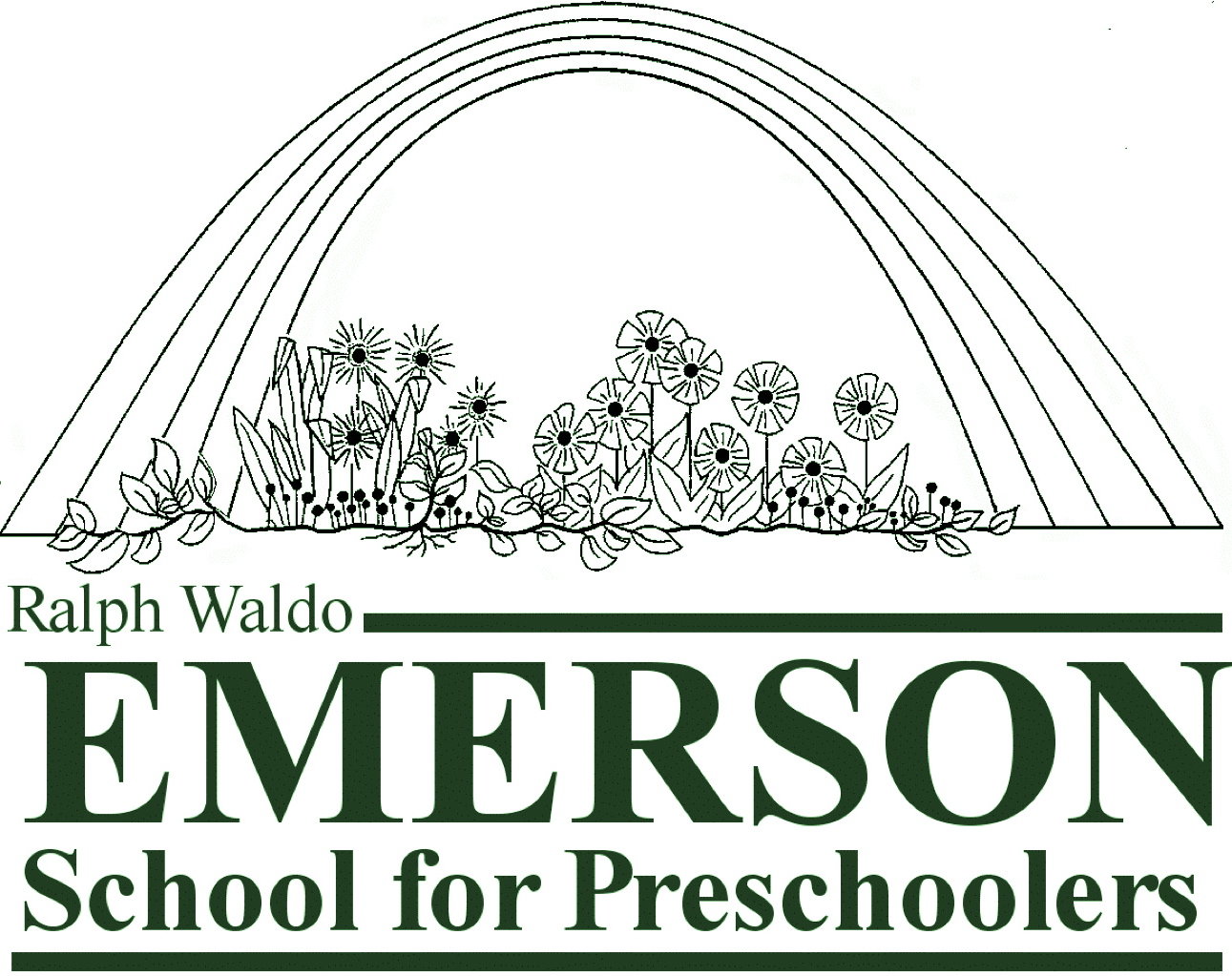 Full Time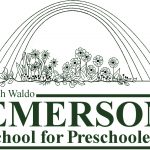 Website Ralph Waldo Emerson School for Preschoolers, Inc
Nurturing Joyful Learing Since 1966.
The Emerson School for Preschoolers has a dynamic employment opportunity beginning in December.  We are looking for a passionate and creative thinker to join our team of extraordinary educarers! This is a full time 30 hours/week position co teaching in two of our part-time preschool classes and working alongside our current Emerson Registrar and Office Administrator in anticipation of taking on her role in 2023-2024. This is a full time position, five day/wk M-F from 8:00-2:00 September through May, and summer office hours of about 3 per week June through August.
Teaching schedule September through May:

Co-teaching our T-Th class for 3 and 4 year olds on Tuesday and Thursday mornings from 8:30-11:30.  This class is made up of up to 20 children and facilitated by three team teachers.
Co-facilitating our MWF Extended Day-Forest Play for 4 and 5-year-old children from 11:00-1:00.  This class is made up of 12 children and facilitated by a team of two teachers.

Assistant Registrar/Office Admin Schedule September through May:

MWF 8:00-11:00
Thursdays 12:00-2:00

Assistant Registrar/Office Administrator Summer Hours:  About 3 hours or so each week during June, July and early August.
Position Responsibilities:
Work closely with the current registrar and office administrator to learn the duties and details of the position.

Coordinate enrollment of children into the program in accordance with Emerson's policies
Oversee tuition records
Execute administrative tasks from the Board of Directors
Maintain confidentiality of family and child records
Maintain a waiting list of interested children in anticipation of vacancies.
Manage reporting as required by Executive Director
Assume duties of Director and Teachers as needed during their absence.
Maintain communication with families and community regarding the daily life of the school.

Facilitate learning experiences reflective of the interests and abilities of the children

share responsibility for leading  whole group and small group meetings and activities while also meeting the needs of individual children

Visit the homes of new children entering the program as decided by the teaching team.
Assist in setting up the classrooms, preparing the classroom environment, and planning for the upcoming school year in the late summer before school begins.
Engage in active listening and observation in the classroom to inform your daily practice
Participate in collective planning and reflection through attending weekly staff meetings

consult on program planning,
bring observations to share
give feedback to colleagues
plan for individual children,

Co-teacher relationships are cooperative, collegial, and supportive, respecting each person as a lifelong learner.

Participate in professional development experiences including scheduled on-site training sessions, continuing education through workshops, lectures, and courses, etc., and visits to other programs and also recognizing professional development opportunities are alive in any ordinary moment as well!
Maintain and contribute to children's portfolios, developmental reports and learning stories.
Communicate with families through face to face conversations, telephone calls, notes, parent- teacher conferences, and other means as necessary.
Participate as a member of the multidisciplinary team for children with special needs.

Attend IEP meetings when needed, and other consultation as requested by the director.

Assist in a general inventory and reorganization of classroom materials after school ends in May.
Attend the annual end of school year staff meeting to assess the weaknesses and strengths of the program.
Attend Emerson School Family and Community Events outlined in the school calendar and Family Handbook.
Keep within the rules set forth by the State of New Hampshire Bureau of Child Care Standards and Licensing for child care workers, He-C 4002.30.
Respect and comply with the accepted policies, practices, and procedures of the school including those in the Emerson School Family Handbook, Emerson School Personnel Handbook and Emerson School Emergency Operations Manual.
Maintain a Professional Development Plan
The right candidate will be an individual who:
has a deep respect for the competence of young children
views the relationship with the child and family as central to the construction of learning.
possesses a sense of wonder, is curious and creative
keeps an open mind and is committed to self reflection, self understanding, and personal growth
values collaboration
possesses excellent leadership, organizational and interpersonal skills
has basic computer skills and is willing to learn software for documentation and communication
Educational and Practical Requirements:
An associate's degree in Early Childhood Education is required.

A Bachelor's Degree in ECE or a related field with 30 college credits in early childhood education, child development, elementary education, and/or early childhood special education is preferred.

Experience working with preschool aged children in a group setting.
Knowledge of NAEYC's developmentally appropriate practice and emergent curriculum, such as in Reggio Emilia inspired classrooms, is desired.
Infant/child CPR and First Aid certification
Must clear a full background check and must pass health screening.
Ralph Waldo Emerson School for Preschoolers is a Reggio-inspired, nature based, NAEYC accredited, Pyramid Model implementation site, non-profit school in Concord, NH.   We've been serving the Greater Concord Area families since 1966!  We welcome applicants interested in a long term commitment to our program. In fact, this position has been held by our "Administrative Goddess" for the past 20 years!  This will be a supportive transition year to learn all the details of the role directly from this individual who plans to retire at the end of the 2022-2023 school year.
Our organization's functioning is comparable to the artistic process which is defined by Arts Action Research as, "…a unique combination of vision, creativity, intuition, and collaboration balanced with craft, technique, accountability, discipline, and use of time and resources." This approach is appealing to those who appreciate a creative and dynamic organization that exercises collective leadership. The ways in which children are fostered at Emerson, so too, are the adults working to sustain this model.  This allows Emerson to be the magical place it is.
Our teaching teams for both of our primary classes include our administrators as co-lead teachers.  Our executive director teaches in our MWF AM class and our Registrar/Office Administrator (Administrative Goddess) has traditionally taught in our TTH class.  All members of our staff must understand children's cognitive, social, emotional and physical development in order provide an environment that fosters learning, belonging
Benefits include:
This job has many benefits that do not have a monetary value. We provide a positive environment that respects indivduals, creativity, autonomy, positive relationships, a healthy work/life rhythm, scheduled time for prep/planning/clean up/collaboration/staff meetings/reflection. After 90 days of employment, we will be offering Vision and Dental Insurance, enrollment in a Health Savings Account and a Retirement Plan. We offer paid sick and personal time and paid professional development. We have professional development built into our weekly and monthly schedule and also offer $225/yr for additional professional development experiences.
Interested candidates please send a letter of interest, your resume with 3 professional references included and a copy of your transcripts to the email address below:
Or snail mail to:
Emerson School for Preschoolers
Attn. Hiring Committee
274 Pleasant Street
Concord, NH. 03301