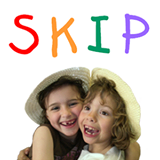 Part Time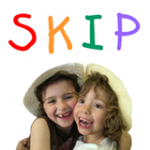 Website School Kids In Peterborough
We are a before, afterschool, summer program, and PLAY to LEARN!
Are you energetic, outgoing, creative, fun loving, and patient?  Looking for responsible person passionate about supervising, engaging, inspiring, school age children, and creating exciting learning opportunities for same, with a few more things thrown in! ECE or ED credits and/or experience with children preferred. We are looking for help in our before and/or  after school programs, and full days during school vacation weeks and summer.  Somewhat flexible hours and days.Compensation commensurate with experience and credentials. If this is you, email the Director!
[email protected]
/EDU credits and experience with school age children preferred.
Looking for staff to work with  children in our before and after school program, and full day during school vacation weeks and summer.