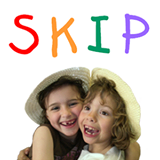 Part Time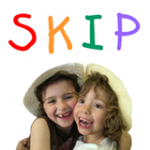 Website School Kids In Peterborough
We are a before, afterschool, summer program, and PLAY to LEARN!
Act as certified waterfront lifeguard while our school age program is at a nearby pond/lake, can work alone or in combination with additional guards. Should have abilty to monitor 25 children.
Looking for 1 or 2 certified lifeguards to accompany our summer program of school age childen to local pond/lake.  Would be 1 day per week in our summer program.  Email Hillary     [email protected]   or call 924-7050 if interested. Can be somewhat flexible about days.