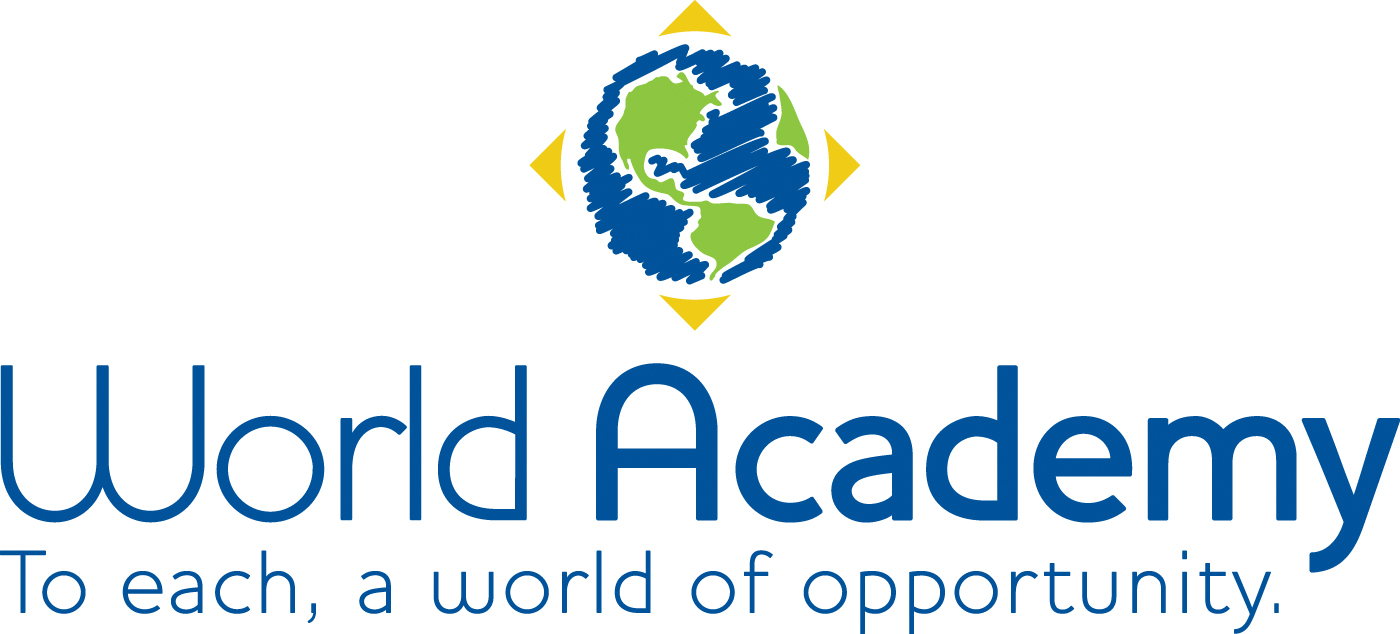 Full Time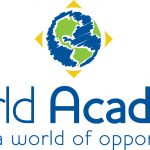 Website World Academy
Positions involve working with your co-teacher in managing classroom atmosphere, working together to build and implement a developmentally appropriate classroom curriculum, learning to assess child growth and development, and maintaining communication with fellow staff members and families.
Candidate requirements:
Lead Teacher requirements preferred: Associates or Bachelors Degree in Early Childhood Education or in a related field of study (18 Credits in ECE, including 3 credits in Child Growth and Development)
Associate Teacher requirements a must:

A minimum of 9 Credits in ECE, including 3 credits in Child Growth and Development, OR
3 credits in Child Growth and Development and 1000 hours of working experience in a licensed child care program.

Knowledge of NH Early Learning Standards and developmentally appropriate practices is a plus!
Pay based on education and years of experience in the field.
Candidates will be eligible for
:
$300.00 Sign-on bonus
Health and dental benefits
Educational benefits and professional development support. For the right candidate, World Academy will pay for the individual to obtain their Child Development Associate (CDA)
Paid sick and personal time
Paid vacation days
Paid holidays
Discounted child care
And more!
World Academy's progressive Early Education Team is looking for fun, passionate and knowledgeable candidates for a full time Preschool Teacher.
The right philosophy for the candidate is the belief that we address the whole child through a developmentally appropriate, play-based curriculum. World Academy teachers are passionate about educating young children; laugh every day and are joyful; and are skilled in curriculum development, child assessment, and deeply understand child development. Candidates will be presented with multiple opportunities for professional growth through on-site professional development and training.
If interested in becoming part of our passionate, dedicated, and professional team of teachers, please submit your resume to Angela Hehir, Director of Early Childhood Education Programs at or call 603-888-1982 for an interview.
About World Academy:
At World Academy, our focus is on providing families with a continuum of year-round quality education, care and recreation for children six weeks of age through Grade 8. This includes academically-rigorous and developmentally-appropriate classes focusing on literacy, character, pluralism, enrichment and individualized learning.
We accomplish our mission through an in-depth, quality curriculum, small classes, inspired staff, and a focus on excellence in education, student empowerment, diversity, values and the attainment of conflict resolution and negotiation skills.
"Imagine a school that recognizes that real learning is passionate learning… A school that includes families as a part of the team and supports innovation for its teachers… A school curriculum that values questions above answers, creativity above fact recognition, individuality above conformity and process above standardized performance. Welcome to our 'World'!"