New Hampshire is among the top five states with the highest rate of opioid-involved deaths.  In 2017, there were 424 drug overdose deaths involving opioids in New Hampshire. (Drugabuse.gov)
As the increase of opioid use rises, we have now seen an increase in babies diagnosed with Neonatal Abstinence Syndrome (NAS). Substance misuse doesn't just affect the individual, it also affects everyone around them.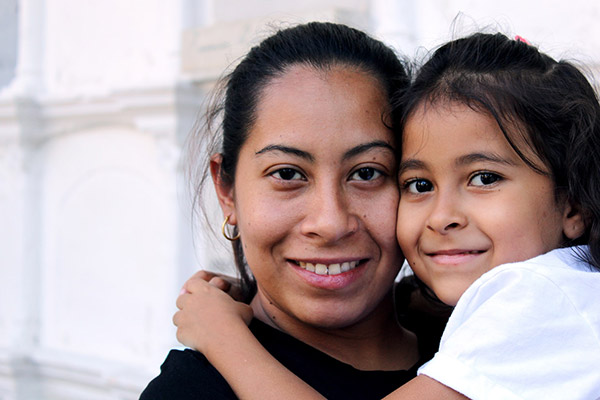 Please see below for resources to help the families that are touched by substance misuse.