Child Care Aware of New Hampshire provides important data and resources. In addition, you can find information on avenues for advocacy, community events and links to other family and early childhood-related sites for families, providers and the community at large. We collaborate with various community partners and early childhood stakeholders throughout the State to ensure that children and their families are healthy, learning and thriving now and in the future.
In the Community Section: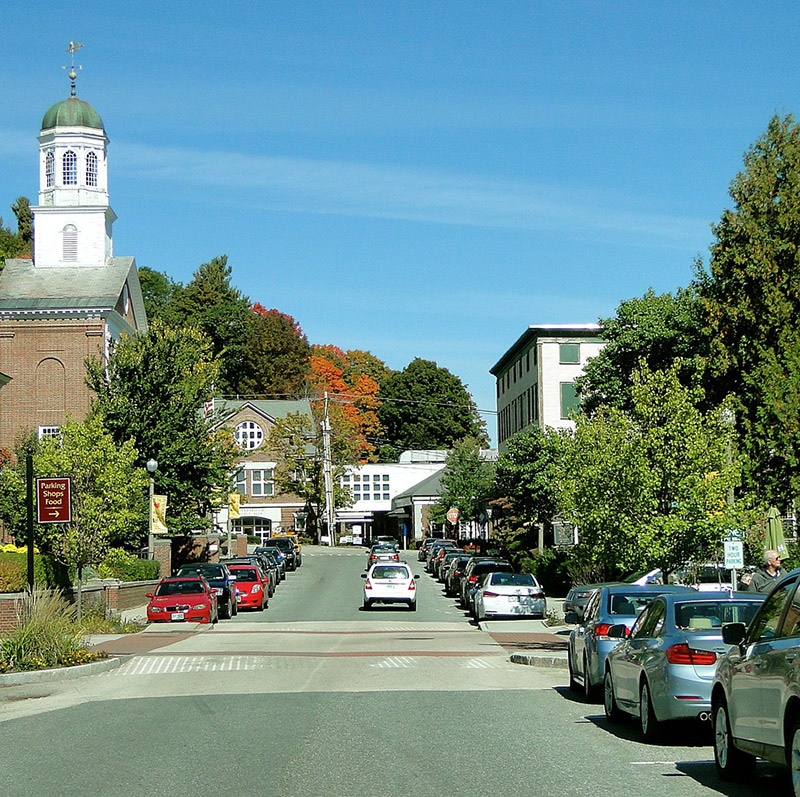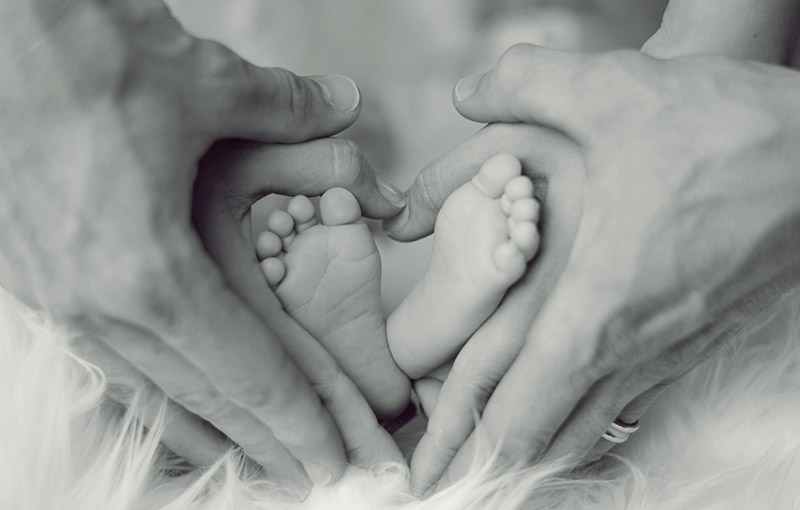 Find resources and tools from NH organizations, agencies and Community Action Programs to help support families in NH.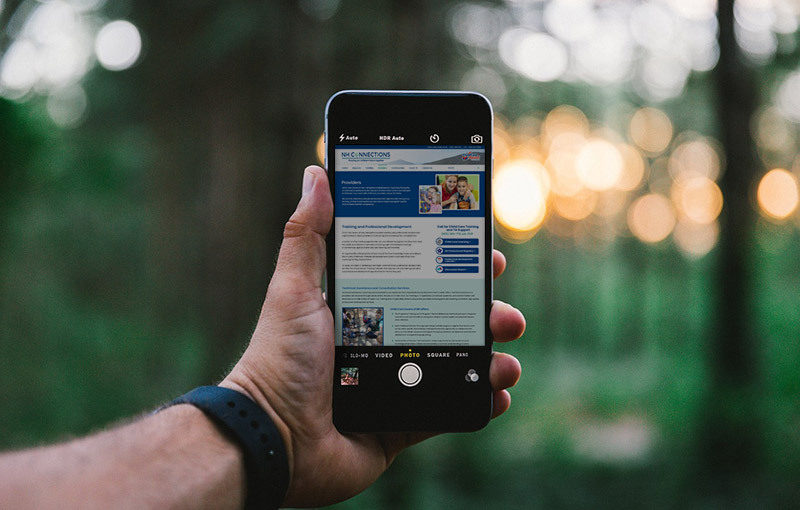 Find State and National organizations, agencies and resources that support early childhood education and providers.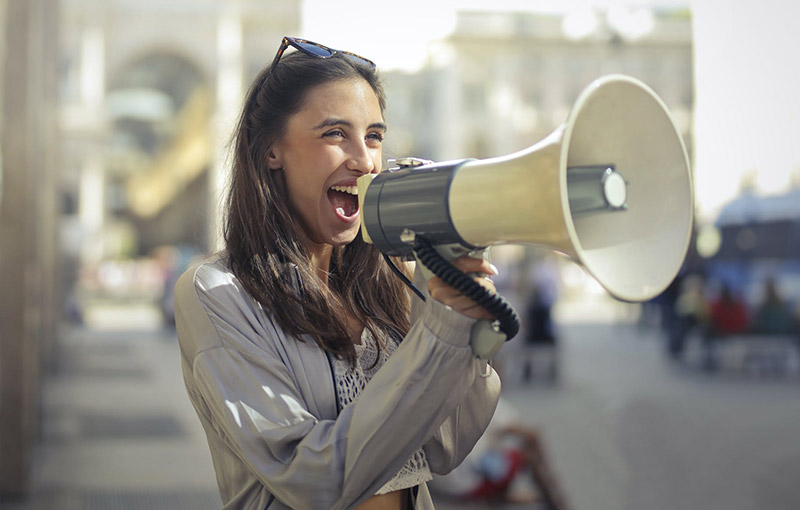 Find child and family advocacy groups on both the State and National level that work for children's rights and overall well-being.