How Do You Support Children's Growth?
Families are a child's first teacher. They are instrumental in their child's growth and development. Providers also play an important role in the early learning process. Together, families and providers can utilize the resources and links below to better support the children that they care for. 
Developmental milestones can help you establish what a typically developing child is doing at certain ages. As each child develops individually, milestones can be used as a guide to see where your child is at. 
Developmental screening provides information on how children are doing as they grow. Like a yardstick for measuring height, developmental screening is a tool that helps families' measure important areas of their children's development through the early years. Below is a list of resources with links to assist families and providers in supporting the children that they care for.
Watch Me Grow: Watch Me Grow (WMG) helps New Hampshire families to ensure their child's brightest future by tracking his or her growth and development. It is New Hampshire's developmental screening, referral and information system for families of children ages birth to six years.
Early and Periodic Screening, Diagnostic and Treatment: The Early and Periodic Screening, Diagnostic and Treatment (EPSDT) benefit provides comprehensive and preventive health care services for children under age 21 who are enrolled in Medicaid. EPSDT is key to ensuring that children and adolescents receive appropriate preventive, dental, mental health, and developmental, and specialty services.
Resources for Developmental Screening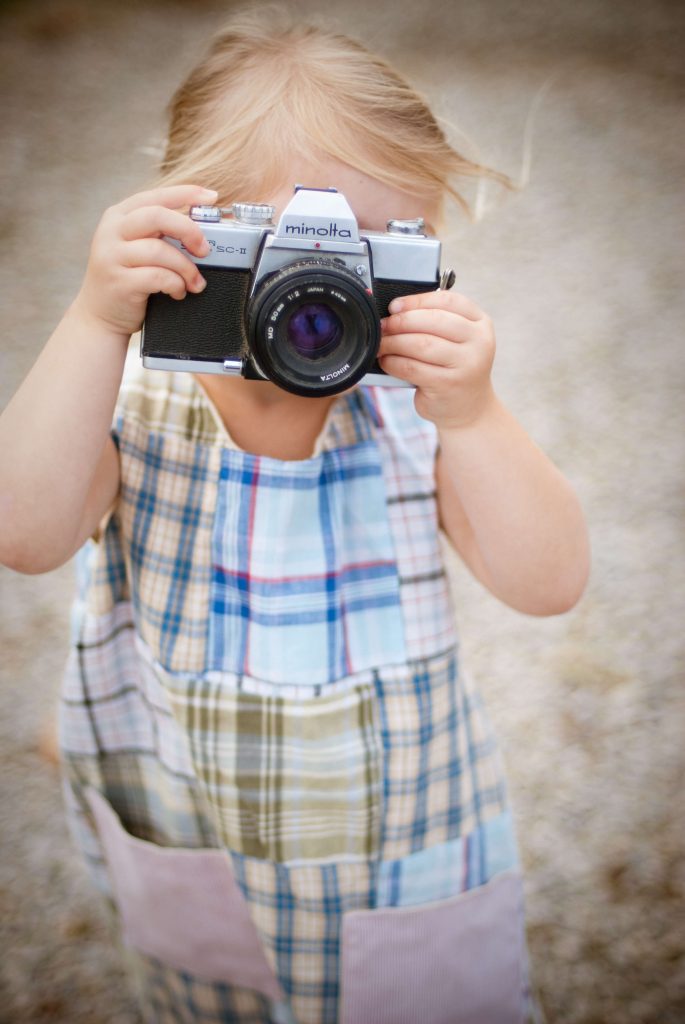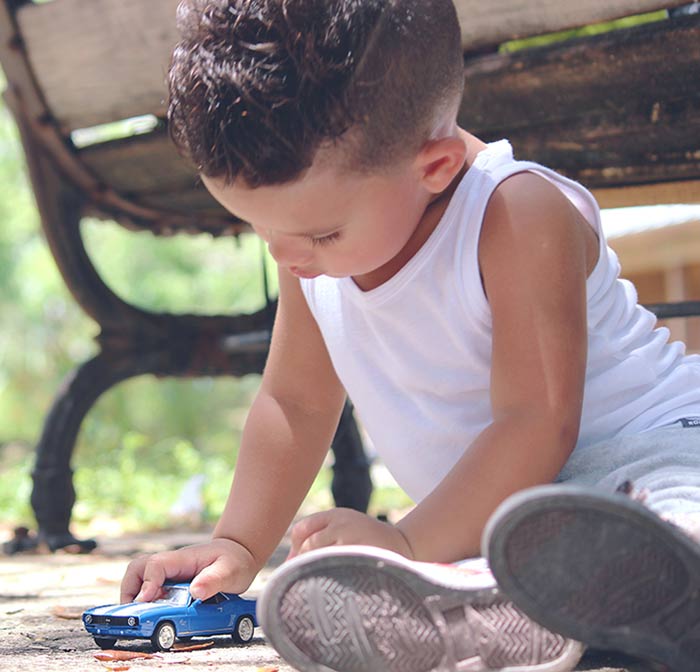 Specialized Supports and Services to Help Children Grow and Learn
The following programs provide support to families of young children who are in need of specialized services to help their children grow and learn.
The New Hampshire Early Learning Standards are a statewide resource for everyone who loves, cares for, and educates young children.
The Standards provide essential information to support and enhance children's development and learning. 
View a letter from the Department of Health and Human Services and the Department of Education about the NH Early Learning Standards.
Early Learning Standards: Print to Practice
(previously recorded webinar)