NH Connections is the consumer education website for the NH Department of Health and Human Services (DHHS), lead agency for the US DHHS Child Care and Development Block Grant. The preparation and maintenance of this website is financed under a contract with the NH DHHS, Division of Economic and Housing Stability, Bureau of Child Development and Head Start Collaboration, with funds provided in part by US DHHS and the State of New Hampshire. The NH Connections site is maintained by the Southern New Hampshire Services' Child Care Aware of New Hampshire program.
Who We Are:
Since 1965, Southern New Hampshire Services has provided social service programs and advocacy activities for approximately 31,000 economically disadvantaged, elderly, youth, and other vulnerable populations each year. As the Community Action Agency serving Hillsborough and Rockingham Counties, we operate more than 60 programs through contracts with federal, state and local governments, community partners and private community-based groups to meet the needs of those in our own backyard.
What We Do:
At Southern New Hampshire Services, our mission is to extinguish the root causes of poverty within our community at the source rather than only treating the symptoms, stopping the cycle at the start for sustained success. 
We accomplish this by:
Providing activities designed to assist low-income participants, including the elderly, in securing and retaining meaningful employment, attaining an adequate education, and making better use of available income
Meeting urgent and immediate individual and family needs, including health, nutrition, housing and employment-related assistance
Addressing the problems and barriers which block the achievement of self-sufficiency
What is a Community Action Partnership?
Community Action Partnerships are local private and public non-profit organizations that carry out the Community Action Program, which was founded by the 1964 Economic Opportunity Act to fight poverty by empowering the poor in the United States. Community Action Partnerships are intended to promote self-sufficiency, and they depend heavily on volunteer work, especially when serving the low-income community.
Child Care Aware® of New Hampshire
Who We Are:
Child Care Aware® of New Hampshire is a Child Care Resource and Referral program of Southern New Hampshire Services committed to serving all families who are seeking child care in New Hampshire. We also provide services to providers who are caring for the children in in our State. We do not discriminate based on race, color, sex, religion, national origin, age, financial status, disability or sexual orientation.
Our Program Vision:
The vision of Child Care Aware® of New Hampshire is to provide a streamlined, cost efficient and high quality program for children, families and providers in the state of New Hampshire.
Our Program Mission:
The mission of Child Care Aware® of New Hampshire, the most trusted resource for referrals, technical assistance and professional development for the diverse needs of families, early childhood providers and community partners, is to improve the quality and accessibility of child care.
What We Do:
We advocate for quality, affordable child care for families and better wages and benefits for child care providers. We disseminate information and highlight HOT TOPICS for families, child care providers and community partners regarding developments in the Early Childhood field and regarding child care issues.
Child Care Aware® of New Hampshire Provides the Following Services: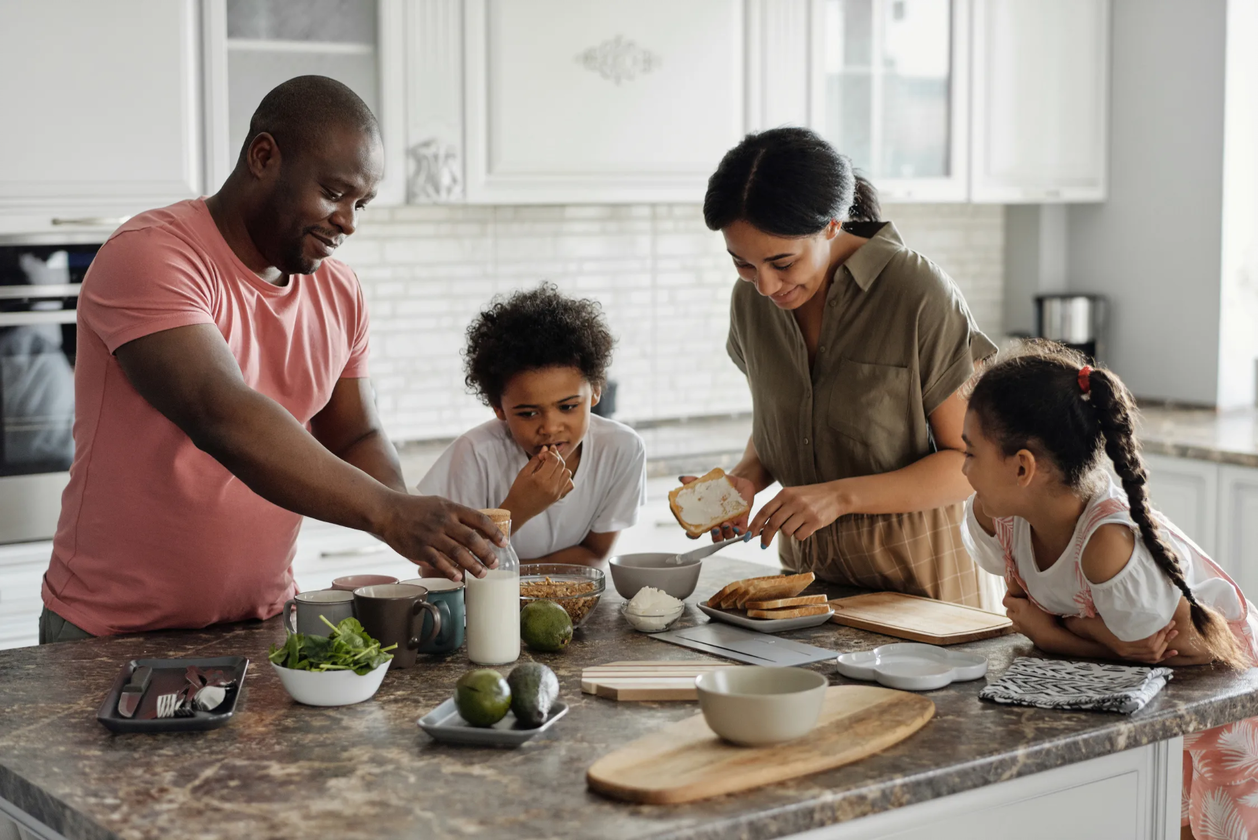 We provide FREE and confidential referrals that are tailored to fit the needs of each individual family seeking child care. Additionally, we provide families with consumer education to assist them in choosing a quality child care program. Our Child Care Resource and Referral Outreach Specialists strive to ensure that families are receiving consistent, high quality consumer education and referral services.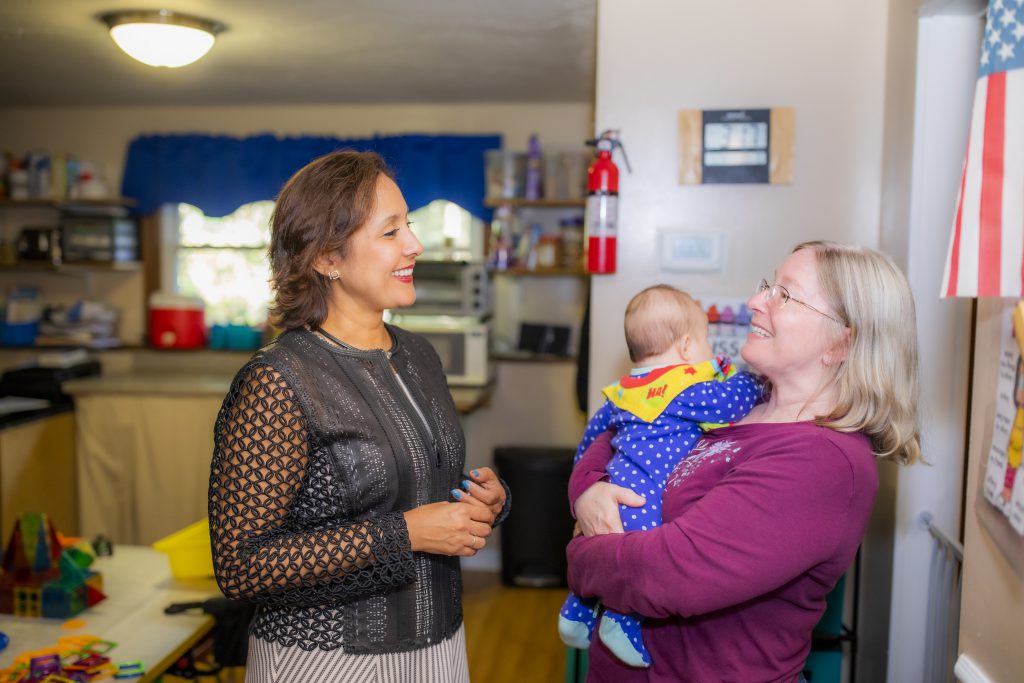 We provide quality professional development opportunities through our training and technical assistance services to improve program quality and increase teacher competency. Our Training and Technical Assistance Specialists strive to ensure that providers and programs are receiving consistent, high quality professional development services either through training, phone or email consultation or through onsite visits.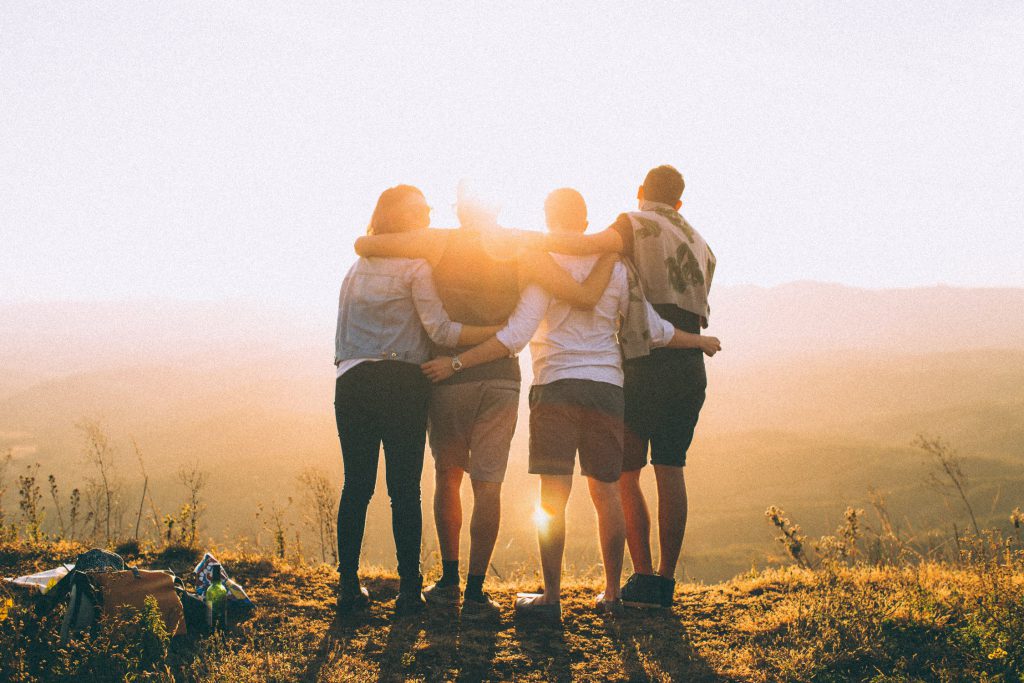 We provide important data, resources and other information including avenues for advocacy, community events and links to other family and early childhood-related sites. We collaborate with various community partners and early childhood stakeholders throughout the State to ensure that children and their families are healthy, learning and thriving now and in the future.