Military Family Resources
For families serving in the armed forces there are resources available to you.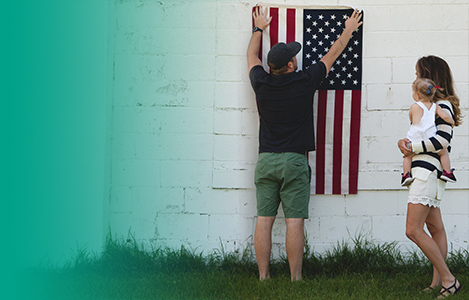 Child Care Options for Military Families
The Department of Defense provides military families with quality, affordable child care options.
They take great pride in the variety and quality of services provided to children and youth on installations worldwide.
While the services provided may vary by location, the standards and quality of services are consistent and meet established regulations.