Every individual can play a role in shaping policies and practices that serve the children and families of New Hampshire. Advocacy means using your voice to support a cause, policy or idea. You can use your personal story supported by data or facts to further your efforts. You can advocate in your personal life, at your work, in your community, statewide and on a national level.
How can I get involved in advocacy?
Advocating can come in many forms and ways, but even a small step can make a huge change for children and families. Here are some examples below of how to advocate: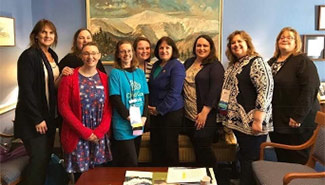 Meet your legislator to
share your story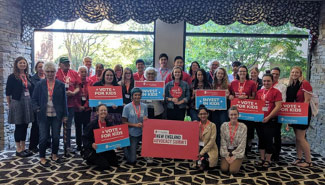 Get involved or volunteer with an advocacy organization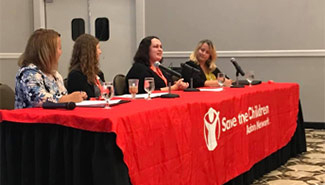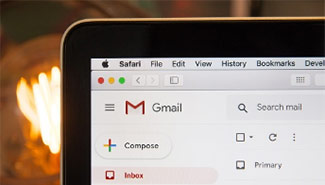 Call or email your legislator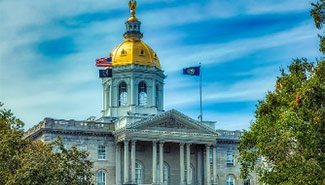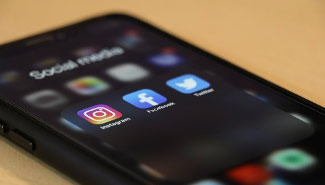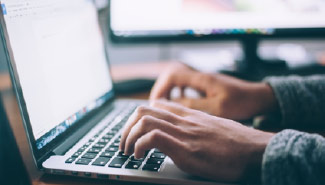 Write a letter to the editor, op-ed or blog post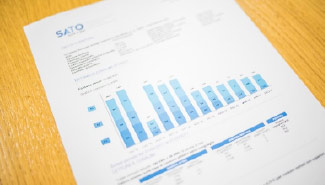 Share relevant data or a published data report
How can Data Reports be used to support my advocacy efforts?
Child Care Aware of America (CCAoA), state-level advocacy organizations and national advocacy organizations have created a variety of printable resources and data reports, which you can use in your advocacy efforts. It's important to determine the intentions of the data and what type is needed before sharing it with others.
Data can be used to:
To illustrate a need
To add facts to your personal message
To clarify an unclear topic or talking point
To inform public opinion
To add facts to everyday experiences of certain populations
Data reports can be given to the audience you are speaking to help illustrate your message or idea. You can use the facts within the data reports or distribute the data report as a handout.
For an example on how to use a data report to advocate for change, click here.