Child Care Aware of New Hampshire is dedicated to improving the quality of care that is available to families and children. Much of this commitment is reflected in our work with child care providers across the State.
We provide quality professional development (PD) opportunities through our training and technical assistance services to improve program quality and increase teacher competency.
Training and Professional Development
Child Care Aware of New Hampshire provides training and professional development opportunities to assist providers in enhancing and increasing their competencies.
A variety of other training opportunities are also offered throughout the State that meet the needs and interests of providers, including night and weekend trainings, e-conferences, special events and peer learning communities.
All opportunities offered satisfy at least one of the Core Knowledge Areas according to the NH Early Childhood Professional Development System and meet Child Care Licensing training requirements.
To assist providers in obtaining meaningful and intentional professional development, we offer the PD Connections Guide that displays all of our professional development opportunities for the program year.
Call for Child Care Training and Technical Assistance Support
(855) 393-1731, ext. 2526 and ext. 2532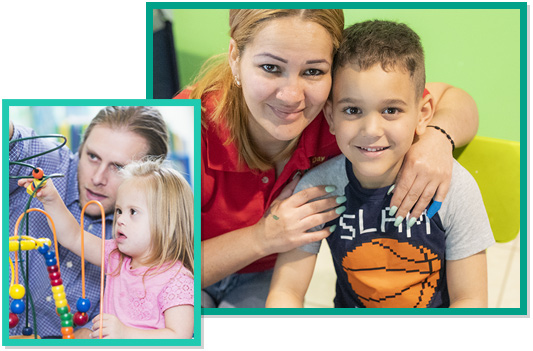 Technical Assistance, Coaching and Consultation Services
Technical Assistance, coaching and consultation is an enhanced form of professional development that CCAoNH offers. Technical Assistance to providers can be done through phone, email, virtually or on-site visits. Our Training & TA Specialists can answer questions, provide information and resources on a wide variety of topics. Our Training and TA Specialists strive to ensure that providers and programs are receiving consistent, high quality professional development services.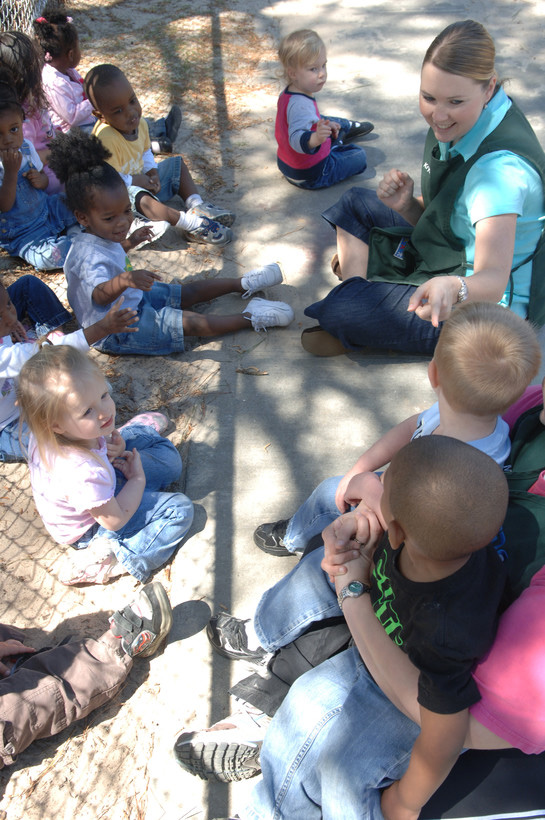 Child Care Aware of NH offers:
Resources and Information Sharing
The website offers a variety of guides, tools and resources to assist providers in offering high quality care. We also offer a Lending Library that can be accessed by providers looking for resources, books and videos to support their needs as an early childhood educator. Referrals to community supports and resources can be provided to providers seeking assistance with their work caring and educating NH's children and families.
CCAoNH also shares important early childhood information through our E-Newsletters and social media accounts. Child Care Aware of New Hampshire has an E-Newsletter that is distributed bi-monthly to keep early childhood providers aware of what's happening statewide and nationally on child care.

In addition, we maintain two Facebook pages, one for families and the other for providers. For our providers, we also have four closed Facebook groups to share and relay information specific to certain groups in the early childhood field.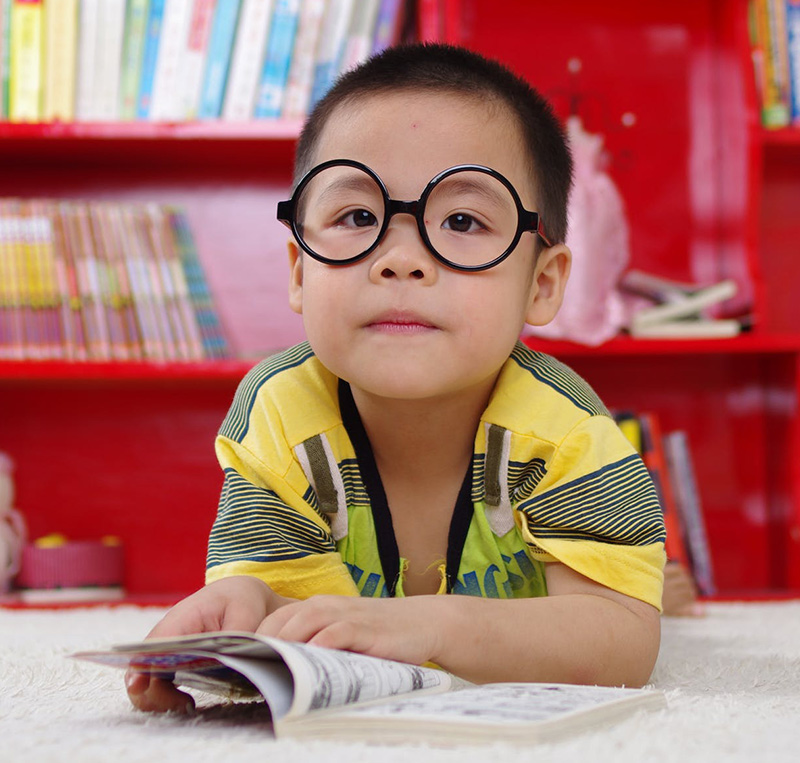 T.E.A.C.H. Early Childhood® NH
T.E.A.C.H. Early Childhood® New Hampshire (T.E.A.C.H. NH) provides comprehensive scholarships to enable early educators to take coursework leading to credentials and degrees by making it possible for them to afford both the time and expense of going to school.