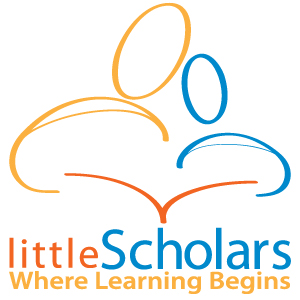 Full Time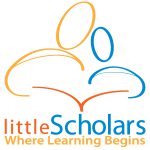 Website Little Scholars
Where learning begins!
Responsibilities include:
Assuming the role and responsibilities of a teacher while providing coverage for teachers as needed for breaks, prep time, and sickness.
Supporting Teachers throughout the day if needing extra hands for prepping activities or bathroom coverage or behavioral support.
Assist in Center upkeep by helping keep the common areas clean and tidy.
Closing the center when scheduled, making sure that the end of day checklist is completed and the center is presentable for the next day.
Administrative duties assigned by the director.
Requirements
1 Child Development college course and 2+ years of experience OR 3 Child Development college course
Passion for seeing children learn
Strong Team Player
Good Communication skills
Enjoys Helping others
Little Scholars is committed to creating a program where each child is provided opportunities and experiences to love, laugh and learn everyday! Our passion is to have a program where parents feel confident that they are leaving their children with teachers who truly love and care for their child! We are also committed to creating an environment where teachers are HAPPY, enjoy what they do, are supported and become part of our work family!