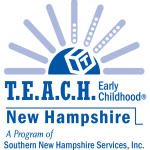 T.E.A.C.H. Early Childhood® NH
Child Development Associate Credential​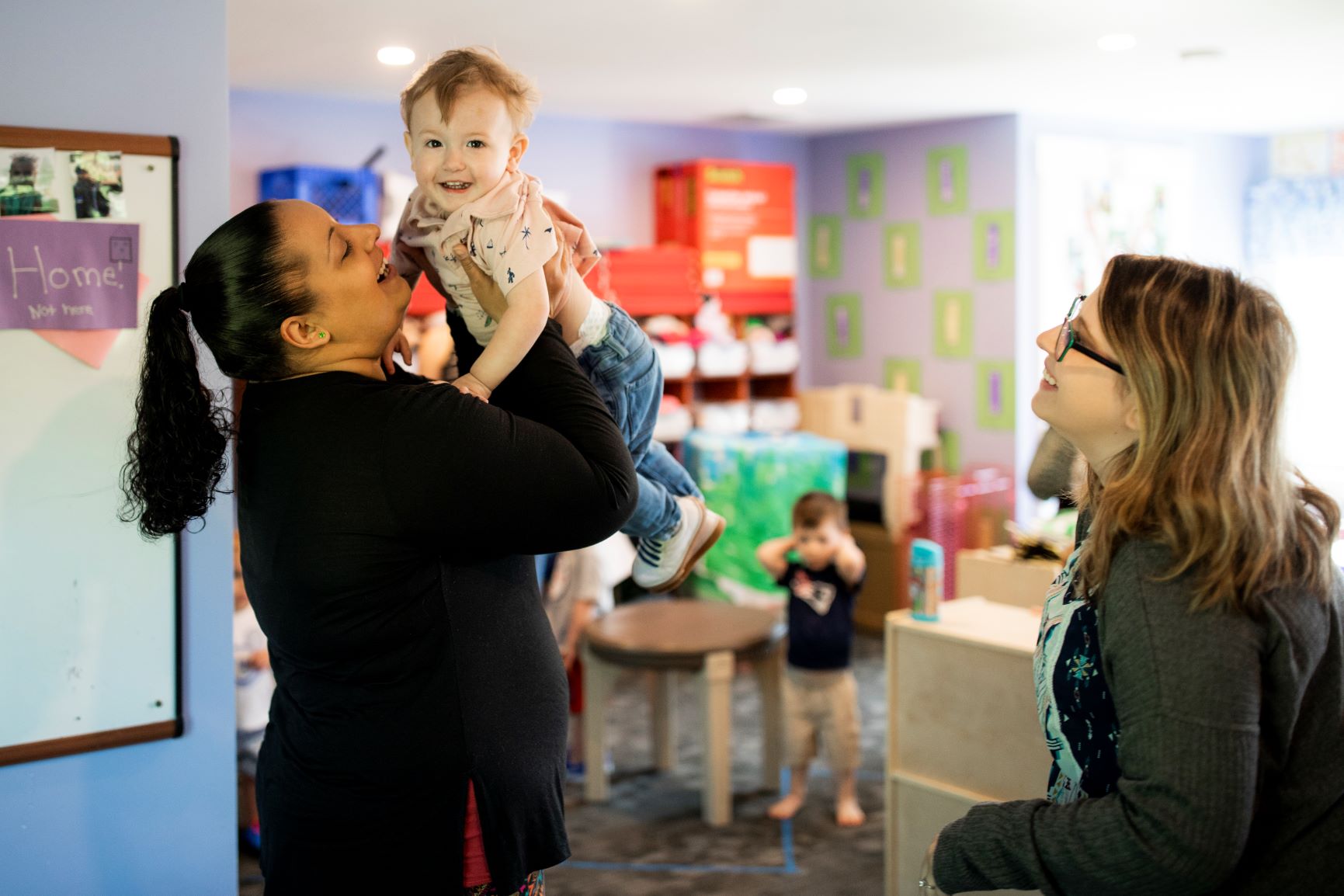 This Scholarship is for early childhood teachers who wish to earn their Child Development Associate Credential through the Council for Professional Recognition.  This Scholarship provides financial support for the CDA Assessment Fee only.  In order to be eligible, teachers must work at least 30 hours in a licensed early childhood program, have the support of their employer and be willing to commit to the one-year contract. Teachers must also show evidence of the required 120 training hours and 460 clock hours that must be completed before assessment. 
The Scholarship Contract consists of an agreement to complete the CDA Assessment through the Council for Professional Recognition over the course of a year. After completing the contract, the teacher must continue working at the sponsoring program for at least six months.
Teaching is the profession that teaches all of the other professions.  –Author Unknown
The following table summarizes this Scholarship:
| | Assessment Fee | Compensation |
| --- | --- | --- |
| T.E.A.C.H. Pays | 85% | $150 |
| Employer Pays | 5% | n/a |
| Teacher Pays | 10% | n/a |
Interested in learning more or applying for a T.E.A.C.H. Early Childhood® NH Scholarship?  Email [email protected] or click below.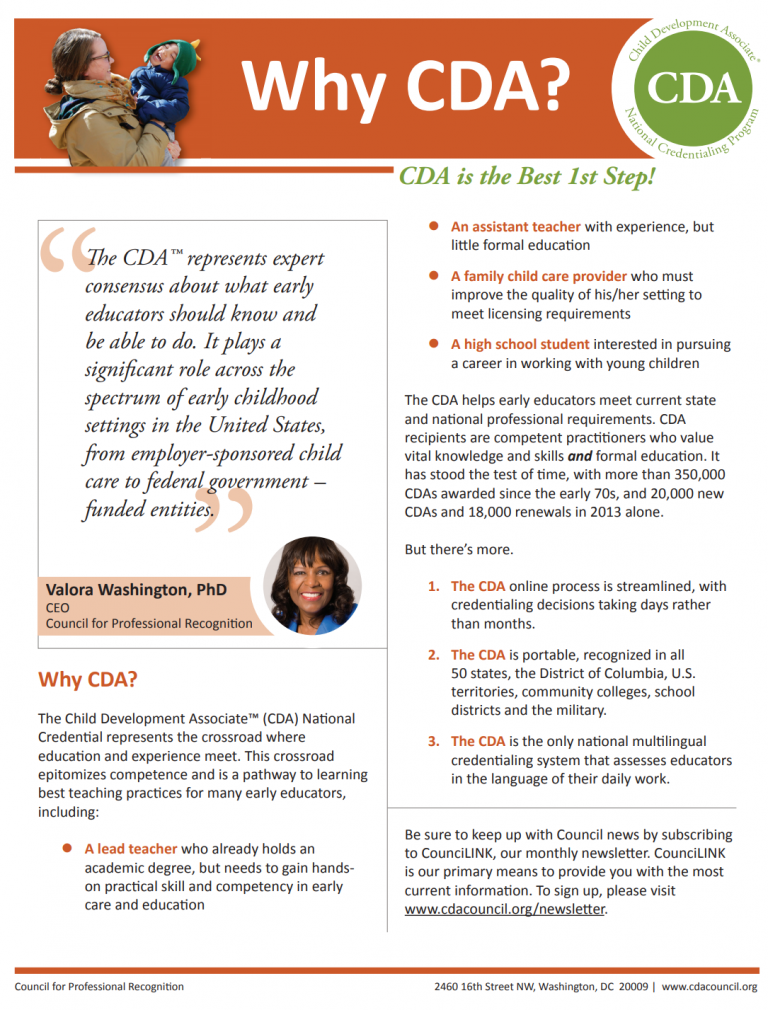 Click here for a CDA Scholarship Application. Complete the application. 
Click here for a CDA Sponsor Participation Agreement. Ask your early childhood employer to complete the Agreement.   
Completed Application and Agreement should to be mailed to the T.E.A.C.H. NH 88 Temple Street, Nashua, NH 03060. Please scan and email the forms to 

[email protected]

 before mailing.
A T.E.A.C.H. Early Childhood® NH Counselor will review your CDA Application and Agreement and contact you within 48 business hours.