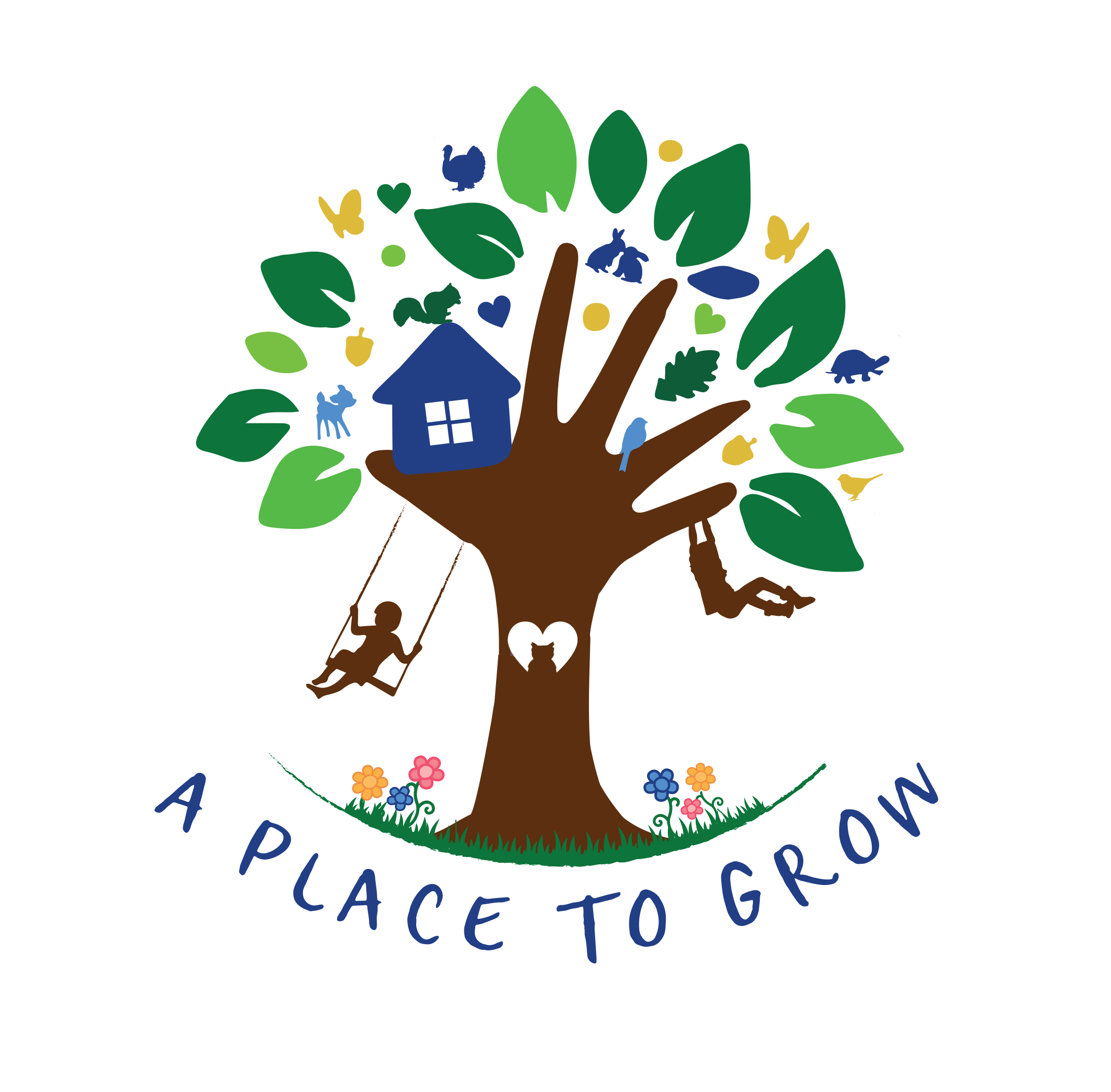 Website A Place to Grow, LLC A Place to Grow, LLC
A Nature Based Learning School
A Place to Grow, the NH SBA Woman Owned Business of the Year, is hiring Lead teachers for our infant and toddler team in a nature based learning environment. A Place to Grow is situated on 13 acres and there are opportunities to explore the woods, gardens, go for nature walks, and grow through experiential learning processes in our Nature Explore certified outdoor classrooms. Our teachers come to us from a variety of backgrounds and experiences and we are gender inclusive.
Multiple positions open for entry level assistant teachers.    Positions are FT, PT, split shifts, and afternoon closers.
This is an incredible opportunity to learn more about being an early childhood educator and this incredibly rewarding work.
Assistant teachers support classroom teachers in planning and executing curriculum using the NH Early Learning Standards and Connections to Nature. Teachers supervise children, manage all activities of daily living, execute curriculum, and communicate with families.  Candidates should have good written and oral communication skills.
High School students, candidates with a degree in alternative fields, retirees, and college students are encouraged to apply.
*Competitive Salary
*Flexible Schedules available for both full and part-time employment.
*Families First Work Environment
*Paid Training including First Aid and CPR
*Free College Tuition
*401K with matching company contribution
*Three Weeks Paid Time Off
*AAA Membership
*Free Telehealth medical and mental health access 24/7 for the entire family
*Career Advancement Opportunities