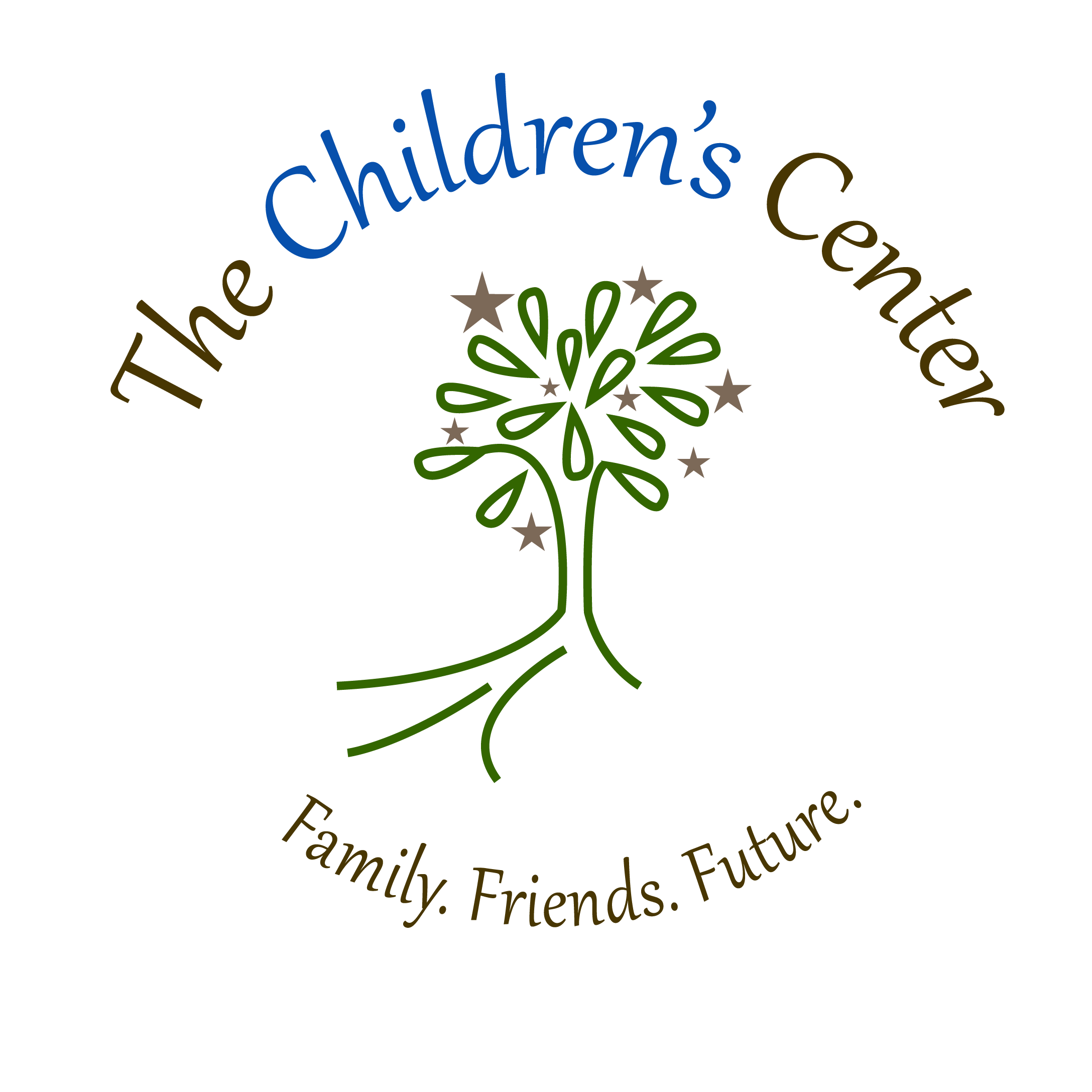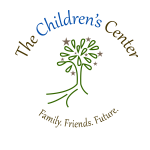 Website The Children's Center
In addition to direct supervision, care, and engagement with children, the teacher's assistant would also assist with maintaining a safe, clean, and organized classroom. Occasional involvement in Preschool after hours events such as open houses, strengthening families and community events are strongly encouraged.At least 1 year of relevant early childhood experience and meet NH State Licensing requirements. Minimum of 9 ECE credits including child growth and development. CPR/AED/First Aid certification will be necessary but not required at point of hire. Must be able to pass a background check and fingerprinting would be required.
Seeking a part time teacher's assistant in our off-site preschool classroom, located at the Lakes Region Technology Center. This position will be approximately 17 hours per week, runs September-June and follows the GWRSD calendar. Shared responsibility in the classroom with up to 13 children per day. Candidate would also be engaging with High School students mentoring, leading and encouraging interest in the field of Early Childhood Education.