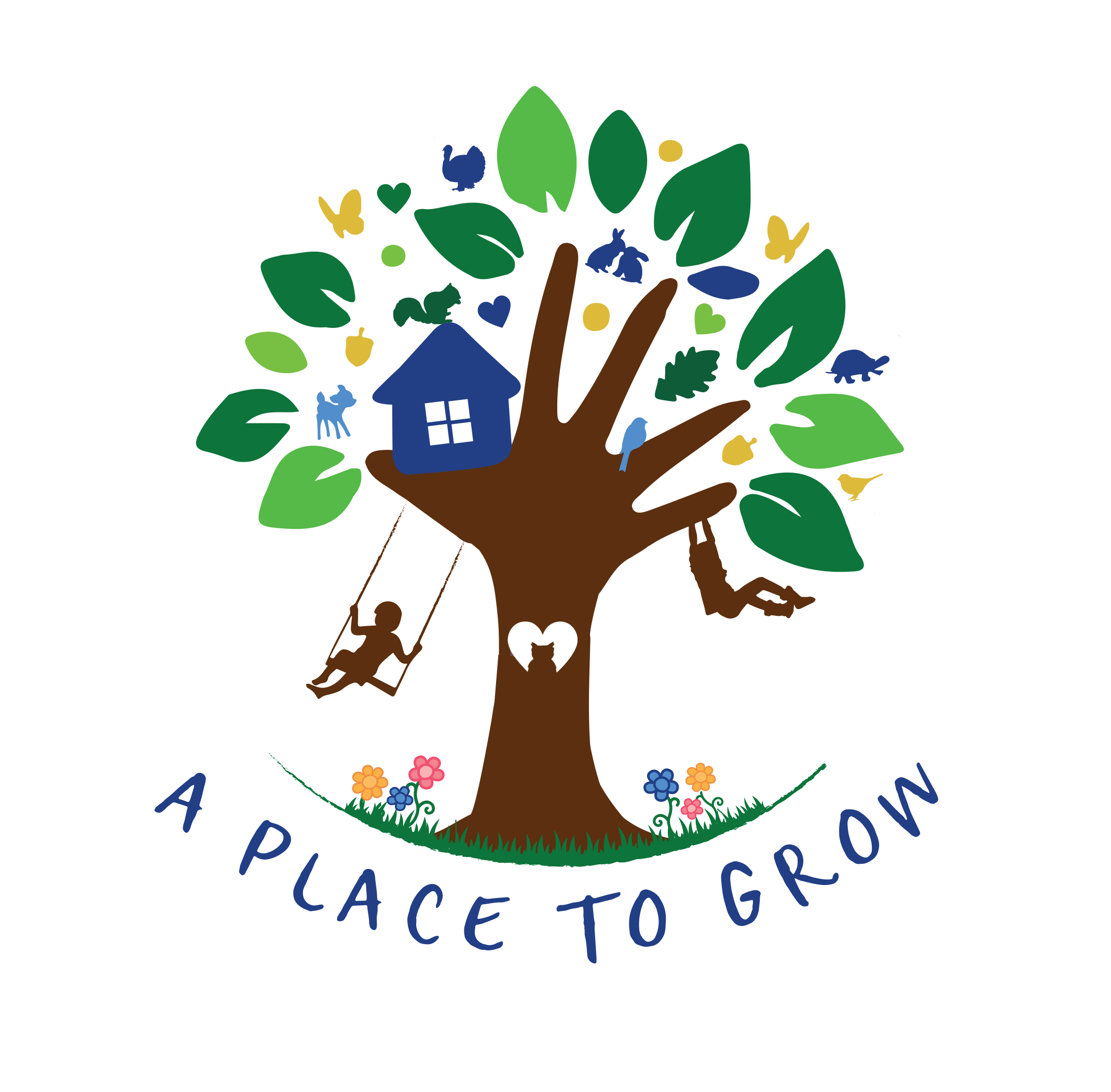 Part Time
Website A Place to Grow, LLC A Place to Grow, LLC
A Nature Based Learning School
Our educators are trained to design and implement curriculum that meets the needs of a diverse group of young learners and supports their social emotional growth at every step.  Responsibilities will vary based on each candidate's background and may include supporting classroom teachers with daily activities, helping children with their big emotions, or even wiping tears after a child is hurt.  A Place to Grow is a small school and our educators have the incredible opportunity to work with all classrooms and students across the school.
Requirements Prior to Hire
Be ready to share the joy of learning through play in a beautiful nature based setting! Fingerprinting and a Background check are required (company paid for)
Training Requirements after Hiring
NH Health and Safety Training ( 9 hours online) Complete First Aid and CPR training (company paid for)
Nice To Haves
9 credits in Early Childhood Education including Child Growth and Development We are happy to train the right person, regardless of previous experience.
Are you interested in teaching young children and love gardening, walks in the woods, and being outdoors? We are looking for you! A Place to Grow is situated on 13 acres of outdoor classrooms which offer our children and teachers opportunities to explore the woods, garden, go for nature walks, and grow through experiential learning processes.
Full time, Part time or substitute teaching options are available (examples include 6:30am-11am, 11 am-3 pm, and 2 pm-5:30 pm, split shift, or full time). We have career pathways to support everyone from seasoned educators to high school students exploring the field and even those looking for a career change.
At A Place to Grow, we have a clear vision: to be the place where a diverse mix of talented individuals want to educate young children and do their best in an environmentally sustainable work environment. We pride ourselves on bringing high quality experiential learning opportunities and the hard work and dedication of our passionate and caring educators.  A Place to Grow was recently chosen as the NH SBA Woman Owned Business of the Year and received an Environmental Champion award.  These awards exemplify our commitment to our diversity, inclusion and environmental sustainability.