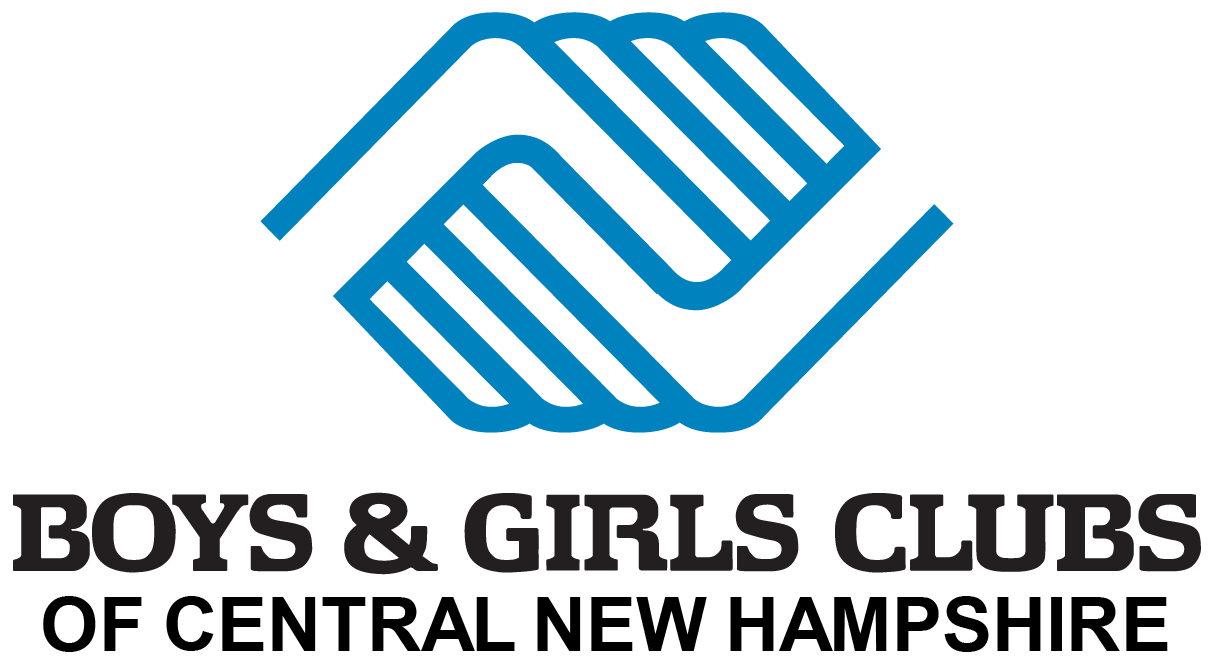 Part Time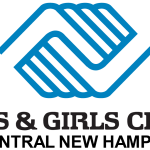 Website bgc_centralnh Boys and Girls Clubs of Central NH
Boys and Girls Clubs of Central NH
Are you motivated to make a difference in the lives of children? Do you want to help create fantastic memories for local children? Do you have the skills and dedication to support our team at the Boys & Girls Club? If so, we invite you to apply ASAP. If you're looking to find fulfilling, meaningful work and the chance to make a positive impact on the lives of children as a capable and caring mentor, look no further.  Find a job you love at one of our locations throughout the region! There's never a dull moment while leading recreational activities, doing arts and crafts, doing homework, and interacting with members. We are looking for individuals age 18+ with some youth development experience to help implement educational, enrichment, and recreational activities. Join a fun team working together to help children succeed and grow into caring, responsible citizens. Locations include Andover, Concord, Epsom, Hopkinton, Laconia, New London, Pittsfield, Plainfield, Suncook,  Sutton, Warner, and Weare. Visit www.nhyouth.org, careers page for a full listing and to apply.To apply for our Group Leader positions candidates must be at least 18 years of age with a high school diploma or general equivalency diploma and meet the following State of New Hampshire Childcare Licensing Bureau's requirements for a group leader: - Experience working with school-age children, totaling 600 hours; AND/OR - Documentation of at least 3 credits in elementary education, human growth and development, behavior management, recreation or early childhood education. - Documentation that they are a certified coach. -Documentation of 5 years of parenting experience. -Documentation from or on file with the Child Care Licensing that they were qualified and employed as a group leader in a school-age program on or before the adoption of these rules in 2022.
Responsibilities 
1.Create an environment that facilitates the achievement of Youth Development Outcomes that:
-promote and stimulate program participation
– assist in orientating new members to the Club rules and daily scheduling
-provide guidance and role modeling to members
2.  Effectively implement and administer programs, services, and activities for members.
3.  Monitor and evaluate programs, services and activities to ensure Club and child safety, quality programs, and good appearance of the branch/site at all times. May be asked to track and assesses outcomes through periodic activity reports.
4.  Ensure a productive work environment by participating in weekly branch/site staff meetings.