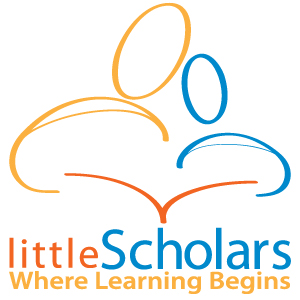 Full Time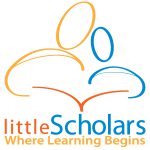 Website Little Scholars
Where learning begins!
Create daily schedule along side the co-teacher
Engage children with planned curriculum and fun learning opportunities along side the co-teacher
Maintain open and honest communication with parents
Keep children safe
Be kind, loving and respectful to teachers, parents and co-workers
Child growth and development college course or 2 year vocation school
3+ years experience
Attention all passionate and enthusiastic educators! Little Scholars, a loving child care center, is seeking a toddler teacher to join our team! Our mission is to build a love of learning in each child, and we are looking for an individual who shares that same vision.
As a toddler teacher at Little Scholars, you will have the opportunity to guide and shape young minds during their critical developmental years. You will be responsible for creating a warm and nurturing environment where children feel safe and loved. You will also be expected to plan and implement engaging and educational activities that promote cognitive, social, and emotional growth for 2 year olds.
We are looking for someone who is creative, patient, and able to work collaboratively with a team. A strong understanding of child development and early childhood education is also necessary.
If you are a dedicated educator who is passionate about fostering a love of learning in young children, then we want to hear from you! Join our team at Little Scholars and help us make a positive impact on the lives of our little scholars.