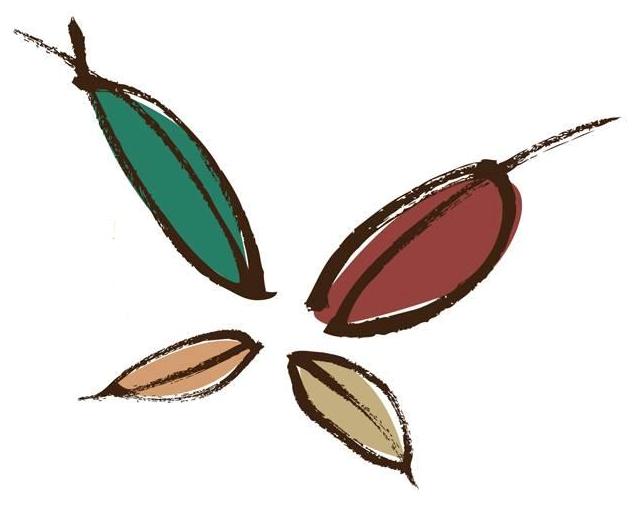 Full Time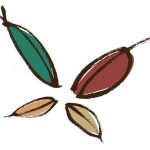 Website Montessori Schoolhouse of Cheshire County, Inc.
Montessori early childhood educational programs
The lead Montessori teacher is responsible for:
Preparing and maintaining an inviting and organized classroom for up to 11 students.,
Presenting group and individual lessons using Montessori teaching methods,
Organizing and maintaining appropriate work on the shelves for children,
Observing and recording student growth,
Establishing clear and professional communications with parents,
Conducting PT conferences twice a year,
Participating in occasional evening events and meetings,
Meeting/Interviewing potential new toddler families and their child prior to admission,
Providing clear guidance and expectations for your assistant(s),
Working cooperatively with other teachers and administration in the school.
Required Qualifications:
Montessori Toddler (0-3) Certification (AMS or AMI)
1-2 years minimum experience working with toddlers preferred
Ability to pass a criminal background check
Early Childhood or Education degree preferred but not required
NH Center Director level qualifications desired (higher pay rate possible with added Center Director Responsibilities)
Seeking a Montessori certified (0-3) Lead Toddler Teacher for our toddler bridge/transition classroom for the 2023-24 school year. Class consists of up to 11 students generally between the age of 2.5 to 3 years old. Our school is in a beautiful historic home with expansive grounds about 2 miles from downtown Keene.
Schedule: Monday-Friday, full-time school-year, 30-40 hours with 7:45-8:00 a.m. start time. Optional vacation and summer camp hours if desired. Position starts August 2023 (flexibility on start date for classroom set-up & onboarding – classes start Aug. 30th).
The ideal candidate will possess the following qualities: Enthusiasm for the Montessori philosophy; warmth, patience, and a soft nurturing tone with children; strong verbal and written communication skills; ability to work as part of a team and be supportive.