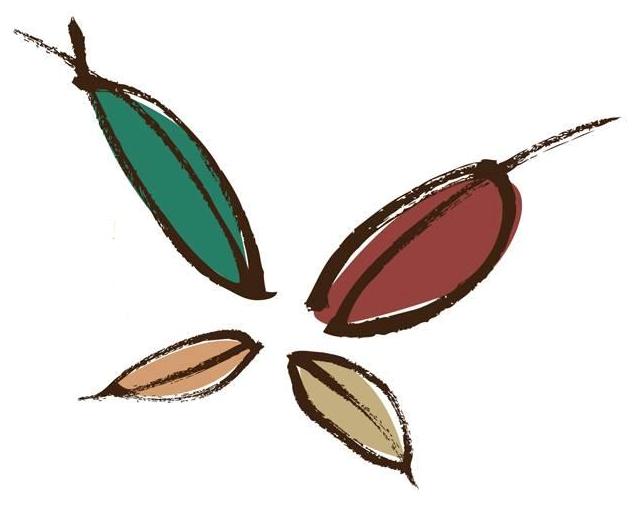 Full Time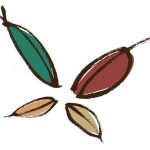 Website Montessori Schoolhouse of Cheshire County, Inc.
Montessori early childhood educational programs
With the help of an assistant, the lead Montessori teacher is responsible for:
Preparing and maintaining an inviting and organized classroom for up to 17 students ages 3 to 6 years old
Presenting group and individual lessons using Montessori teaching methods & materials
Organizing and maintaining appropriate work on the shelves for children
Observing and recording student growth
Conducting PT conferences twice a year
Establishing clear and professional communications with parents
Providing clear guidance and expectations for classroom assistant(s)
Participating in occasional evening events, parent education nights, and meetings
Meeting/Interviewing potential new families and their child prior to admission
Working cooperatively with other teachers and administration in the school.
Required Qualifications:
Montessori Certification (MACTE Accredited institute) for age level of position applying for
2 years minimum experience working with preschool age children
Ability to pass a criminal background check
Early Childhood or Education degree preferred but not required
Seeking a Lead Preschool Teacher with 3-6/early childhood Montessori Teacher Certification, or currently enrolled in a Montessori certification program.
This is a school year position, 35-40 hours, Monday-Friday, with separate summer camp position/hours possible if interested.  Flexible start date during the 2023-24 school year, with shadowing/practicum possible under current Montessori 3-6 Teacher for the remainder of this school year.
The ideal candidate will possess the following qualities: Enthusiasm for the Montessori philosophy and educational approach; have a warm, patient, and nurturing tone with children; strong verbal and written communication skills; and ability to work as part of a team and be supportive.
Our school is located in a beautiful historic home with expansive grounds about 2 miles from downtown Keene.