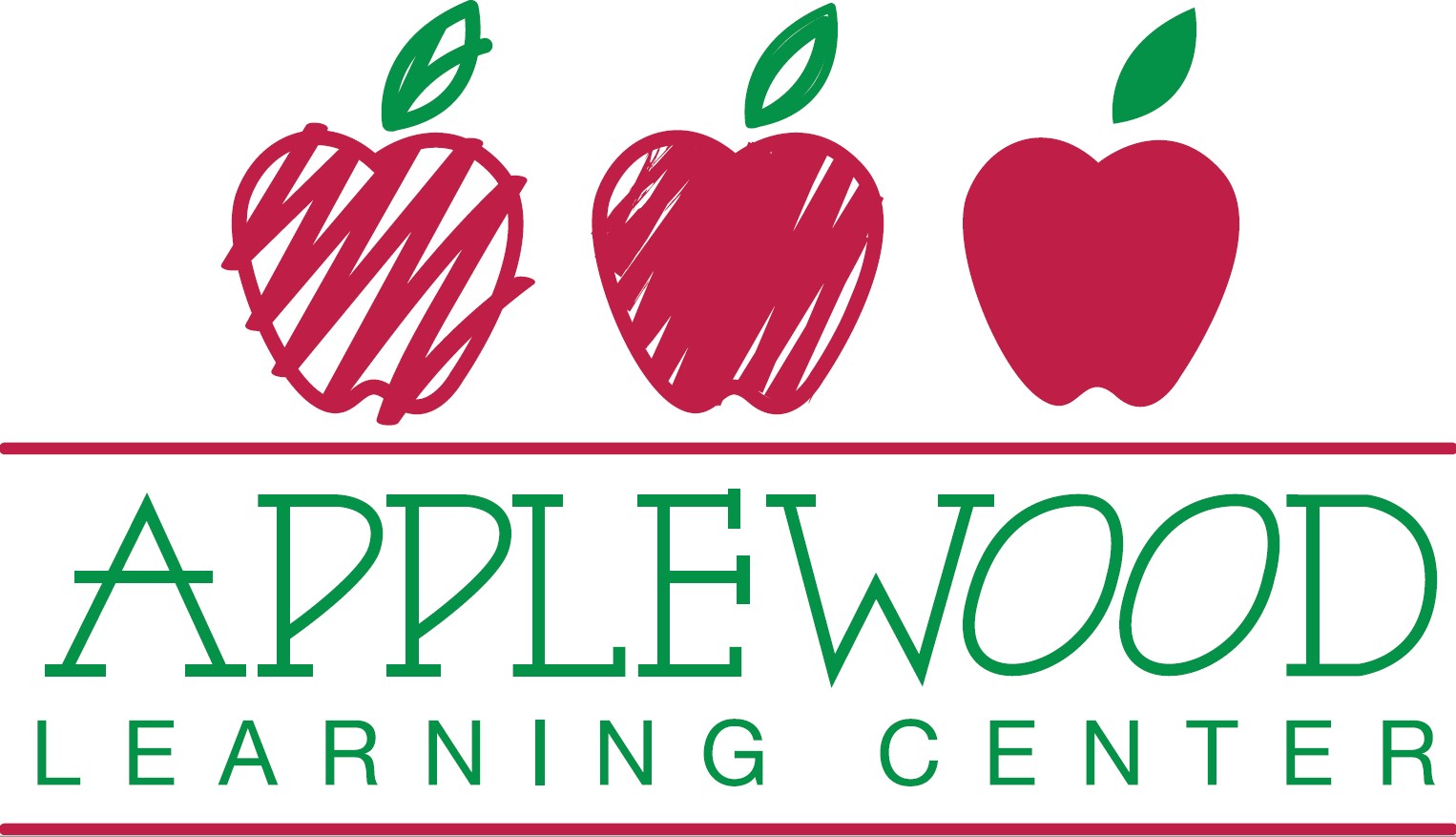 Full Time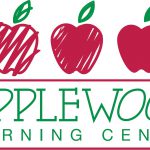 Website The Applewood Learning Center
GENERAL RESPONSIBILITIES
All staff are members of the teaching team and as such, share the responsibility for the well-being and safety of the children enrolled in the program. They also share in the development and implementation of the daily program and those activities that relate to the curriculum and philosophy of the program.
In cooperation with the teaching team:
Maintain the health and safety of children, self, and co-workers at all times. Develop trusting relationships with the children and families by creating a positive, nurturing environment. Learn about each child and their family (including values, beliefs, ethnicity, cultural background, etc.) and use this knowledge to guide curriculum development and to build a relationship with the family. Plan and coordinate daily activities in the classroom ensuring balanced offerings of cognitive, emotional, social, physical, health & safety, and language development; participate in and be prepared for weekly planning meetings. The Teacher is responsible for contributing to the health, safety and well-being of the children in the classroom. As a member of the team, the Teacher contributes to the support of the child's social, emotional, physical and cognitive development, as well as to the establishment of a responsive and positive program.
PHYSICAL REQUIREMENTS
At Applewood, all staff should expect to: Kneel to address children at eye level. Be able to demonstrate motor activities that may include running, hopping, jumping, dancing, and full body motions. Be able to respond to a child in danger. Lift and carry children. Get on the ground with children in the event of fire and help them crawl to safety. Be able to respond to a child's periodic aggressive behavior. Maintain mental and physical alertness and appropriate level of energy.
QUALIFICATIONS
A minimum of 18 college credits in Early Childhood Education or a related field (i.e.; Child Study, Education, etc.). Associate degree preferred. First Aid/CPR Certification 24 annual hours of Professional Development is required. Any other training determined necessary.
The staff at Applewood serves as facilitator, resource, and friend to children and families, and recognizes the family as the principle influence and guidance in the development of the child. Applewood focuses on the whole child – his or her emotional, social, cognitive and physical development – giving the child full support during the time spent away from home. Applewood strives to work in the child's and family's interest, to actually support and strengthen the family, within professional boundaries. It is of primary importance that every member of the center feel respected in their choices and valued for their individual differences.
All staff members abide by the NAEYC Code of Ethical Conduct.