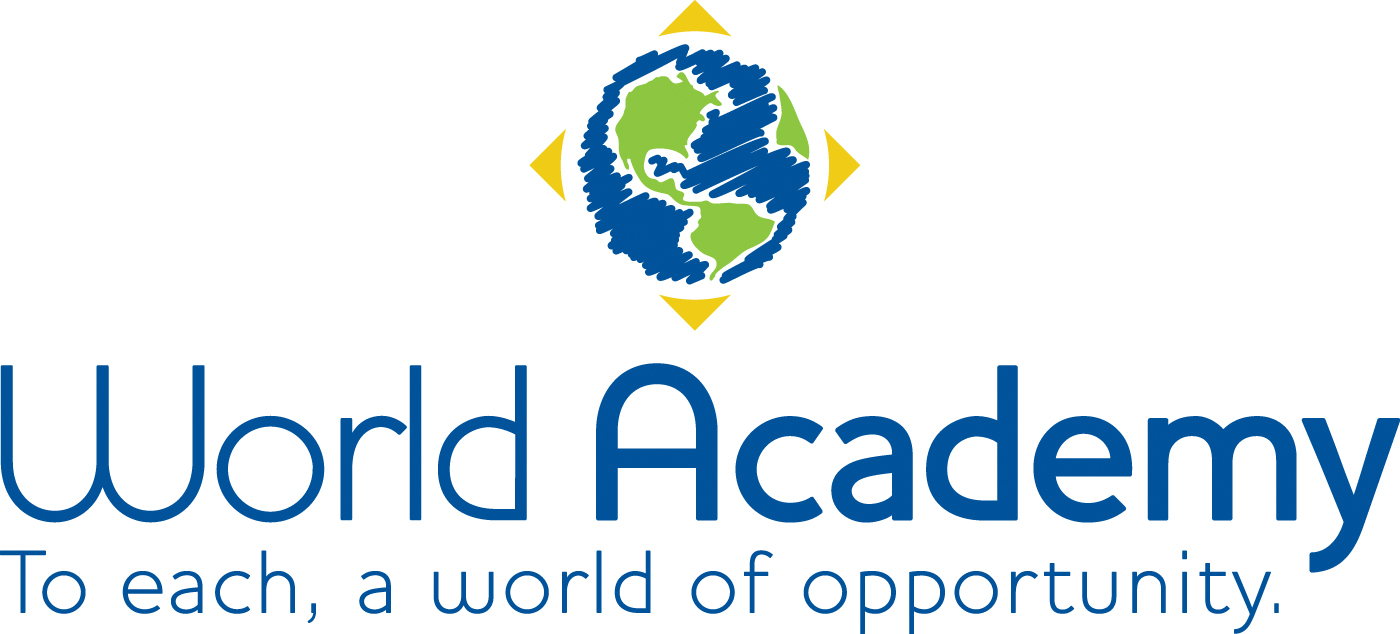 Full Time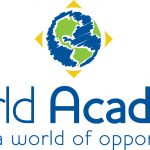 Website World Academy
This position will work closely with their co-teacher in:
Managing classroom atmosphere,
Creating a developmentally appropriate classroom curriculum,
Assessing child growth and development, and
Maintaining communication with fellow staff members and families.
Candidate requirements:
Lead Teacher requirements preferred: Associates or Bachelors Degree in Early Childhood Education or in a related field of study (18 Credits in ECE, including 3 credits in Child Growth and Development)
Associate Teacher requirements a must:

A minimum of 9 Credits in ECE, including 3 credits in Child Growth and Development, OR
3 credits in Child Growth and Development with 1000 hours of working experience with a licensed child care program

Knowledge of NH Early Learning Standards and developmentally appropriate practices is a plus!
Pay based on education and years of experience in the field.
World Academy's progressive Early Education Team is looking for a strong, fun, energetic, reliable, and knowledgeable candidate to fill a full time, Toddler Teacher position.
The right candidate for this position is looking to fulfill World Academy's mission statement of addressing the whole child through a developmentally appropriate, play-based curriculum. World Academy teachers are passionate about educating young children, skilled in curriculum development, child assessment, and deeply understand child development. Candidates will be presented with multiple opportunities for professional growth through on-site professional development and opportunities to participate on school committees.
Candidates will be eligible for:
$300.00 Sign-on bonus
Health and dental benefits
Educational benefits and professional development support.
For the right candidate, World Academy will pay for the individual to obtain their Child Development Associate (CDA)
Paid sick and personal time
Paid vacation days
Paid holidays
And more!
Pay starts at $18.00/hour and is dependent on education and experience.
If interested in becoming part of our passionate, dedicated, and professional team of teachers, please submit your resume to Angela Hehir, Director of Early Childhood Education Programs at or call 603-888-1982