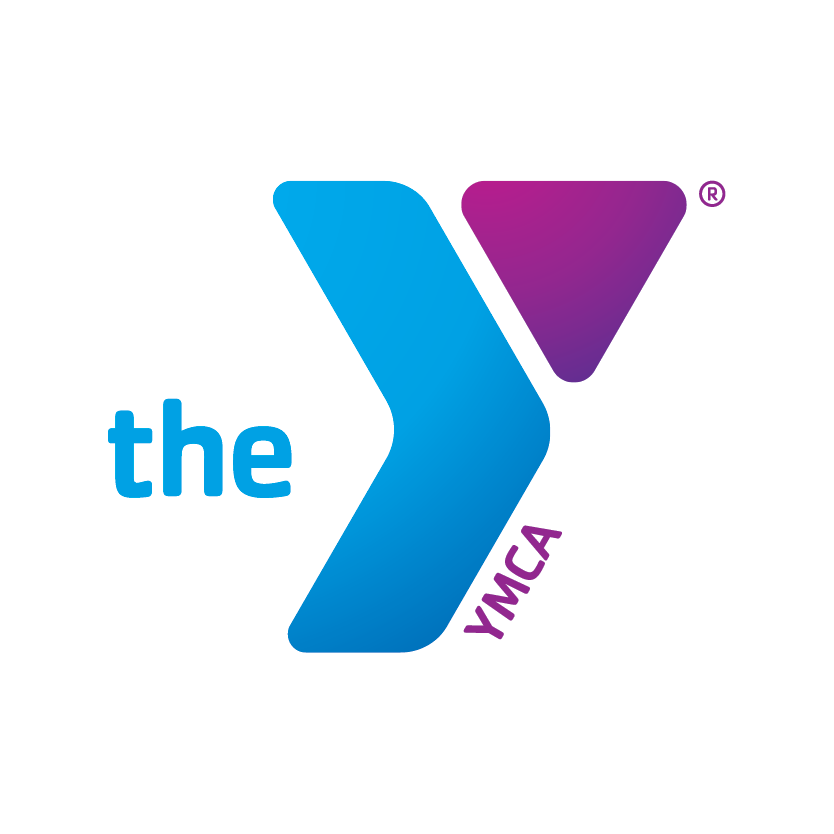 Full Time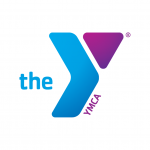 Website YMCA of the North Shore
Are you an early educator interested in using your classroom skills and knowledge to support a play-based learn center in an environment rich for the growth and development of young children? Would you like to be part of a dynamic team oriented group providing essential and quality childcare to the community? This may be the opportunity for you...
.
.
As an Early Learning Teacher at the Plaistow YMCA, you will help create a warm, caring, and nurturing environment for children and families, develop and implement age appropriate curriculum, and guide children through their daily activities encouraging learning and development. On a regular day you will develop and lead exciting classroom activities, engage children in play-based learning throughout the centers creative learning spaces, and assist each child to mature cognitively and develop social skills as they interact with one another. You will have the flexibility and resources to create a curriculum designed to your students needs and interests. As part of the Y programs, children will participate in regular enrichment programming including swimming, sports, and gymnastics! At the Y, you will provide quality care inside and outside of the classroom while meeting state standards and maintaining the health and safety of the participants in our program.
In addition to quality work environment our YMCA offers competitive salaries, benefits and professional development opportunities including;
Paid training and development
Advancement and growth opportunities within our seven YMCA locations.
Free YMCA membership and employee discounts on programs.
Health and dental insurance for full time employees.
2 weeks paid vacation in addition to generous paid sick and personal time for full time staff.
Retirement fund with 8% company contribution (once vested/no match required).
Employer funded life insurance.
At the Y we've created something in which you can truly see the impact we make on the people we serve every day, because making a difference is our business. To learn more about our Early Learning Programs , watch the video linked here https://www.youtube.com/watch?v=it9_wgsTjig
To clearly showcase your qualifications, we recommend uploading your resume to your application.
Current Associate Teacher certification through the NH Department of Education required for Teacher level positions.
Previous experience working in an early learning environment or college credits in education preferred.
Associates or bachelor's degree in Early Education, Child Development or related discipline is strongly preferred for Teacher and Lead Teacher positions.
Evidence of physical examination within one year prior to employment and every two years following employment.
Schedule is Monday – Friday 9am to 6pm
APPLICATION INSTRUCTIONS:
Be prepared to provide at least 3 personal/professional references
Your application is complete once you see a page confirming your submission
Please apply to the weblink below:
https://www.paycomonline.net/v4/ats/web.php/jobs/ViewJobDetails?job=101490&clientkey=67B49CE43A1AABDA4F0E49D852943B66
For further assistance you may contact the HR department at 978-564-3075.
The YMCA is committed to a policy of nondiscrimination and equal opportunity for all employees and qualified applicants without regard to race, color, religious creed, protected genetic information, national origin, ancestry, sex, sexual orientation, gender identity, age, disability, or veteran's status.